Business
IBC welcomes two new members of the association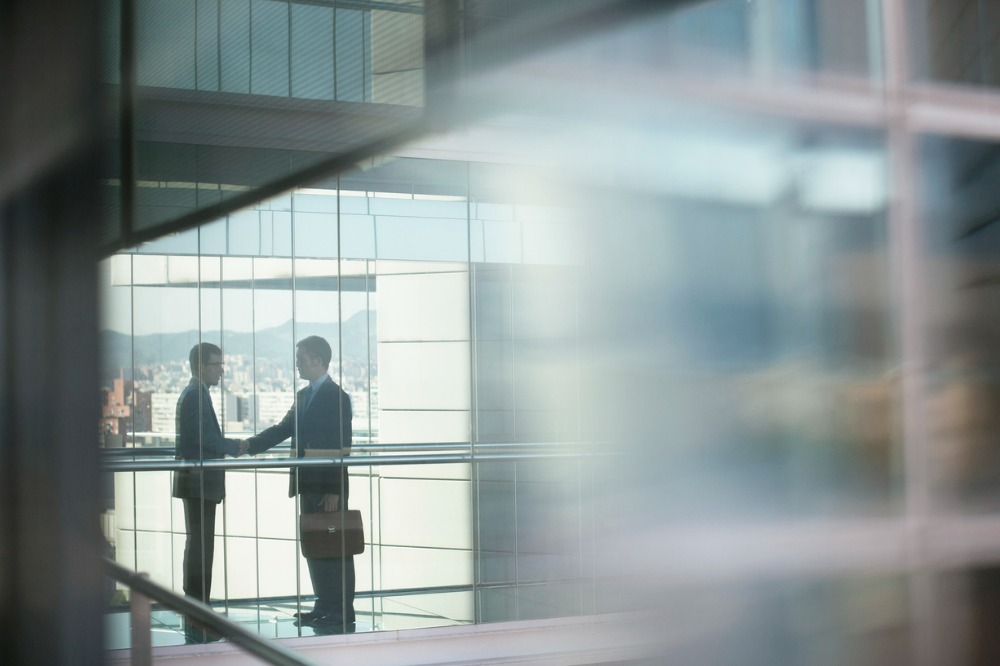 The Insurance Bureau of Canada (IBC) has announced that two more insurance companies have signed as members of an industry group. SE Mutual Insurance and Saskatchewan Mutual Insurance (SMI).
SE Mutual is New Brunswick's largest locally owned insurance company. Meanwhile, SMI has been operating since 1908 and works with brokers in Saskatchewan, Alberta and Manitoba.
"We are proud to welcome and cooperate with both SE Mutual and SMI," said Don Forgeron, President and CEO of IBC. "The IBC will leverage the collective expertise of its members to enable them to speak in a unified voice on the most important issues for the industry. The two companies will shape public policy and better protect Canadians from risk. Helps to strengthen our efforts to do so. "
The IBC's GR and a team of policy experts said in the release that they have "political acuity and data-driven insights" to help lead the advocacy of their members. IBC membership is available to both Canadian private P & C insurers and reinsurers.
read more: AIG announces as member of IBC's latest P & C Association
In January, the IBC announced that AIG had joined as a member of the association. AIG has been operating in Canada for over 50 years and is currently licensed to operate in all states and territories.
IBC welcomes two new members of the association
Source link IBC welcomes two new members of the association