Business
Hub International signs strategic partnership with NBIF in Quebec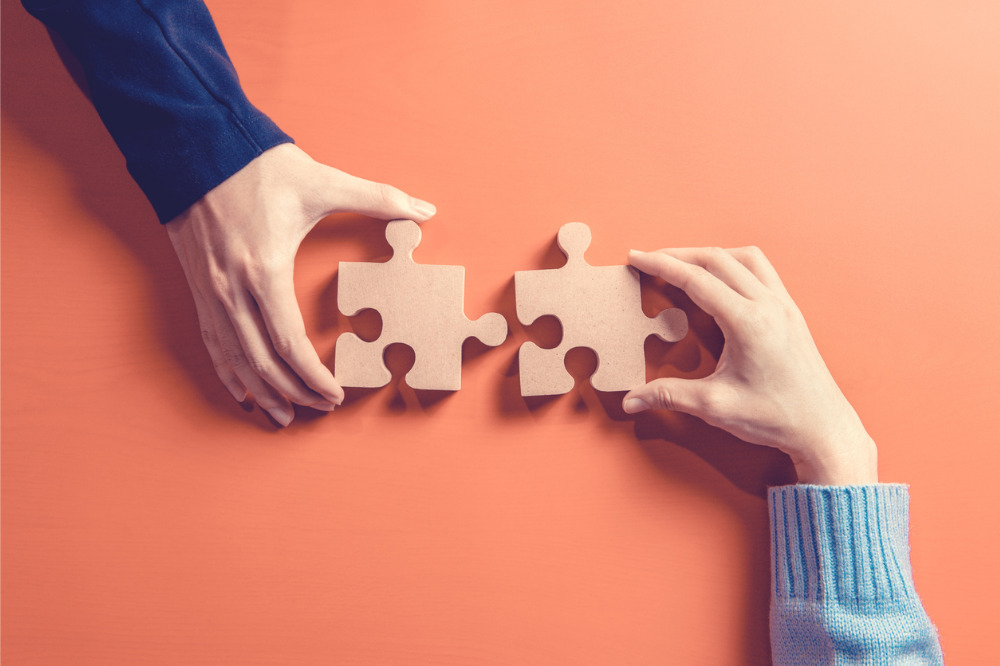 Hub International Quebec Ltd (HUB), one of Canada's leading full-service insurance brokers and financial services companies, has signed a strategic group insurance policy with the National Bank Insurance Firm (NBIF). Through the partnership, NBIF will transfer group insurance activities to HUB.
Consisting of four Quebec-based companies, NBIF provides expert advice, always seeks the best opportunities for its clients, and through an interdisciplinary business model that relies on contracting with leading insurance companies. , Stands out since 1996.
Peter D. Thompson, President of National Bank Insurance and NBIF, commented:
Meanwhile, HUB President and CEO Stephen Blais said NBIF's group insurance services will be a key asset of HUB's growth strategy, primarily in Quebec. He added: "We are excited to welcome colleagues who are enthusiastic about customer service to our team."
The strategic partnership with NBIF follows the acquisition of President Group Insurance Agent in Toronto, Ontario by Hub Financial, a subsidiary of HUB's Managing General Agent (MGA).
Hub International signs strategic partnership with NBIF in Quebec
Source link Hub International signs strategic partnership with NBIF in Quebec