Business
How To Choose the Right Colours for Your Restaurant or Cafe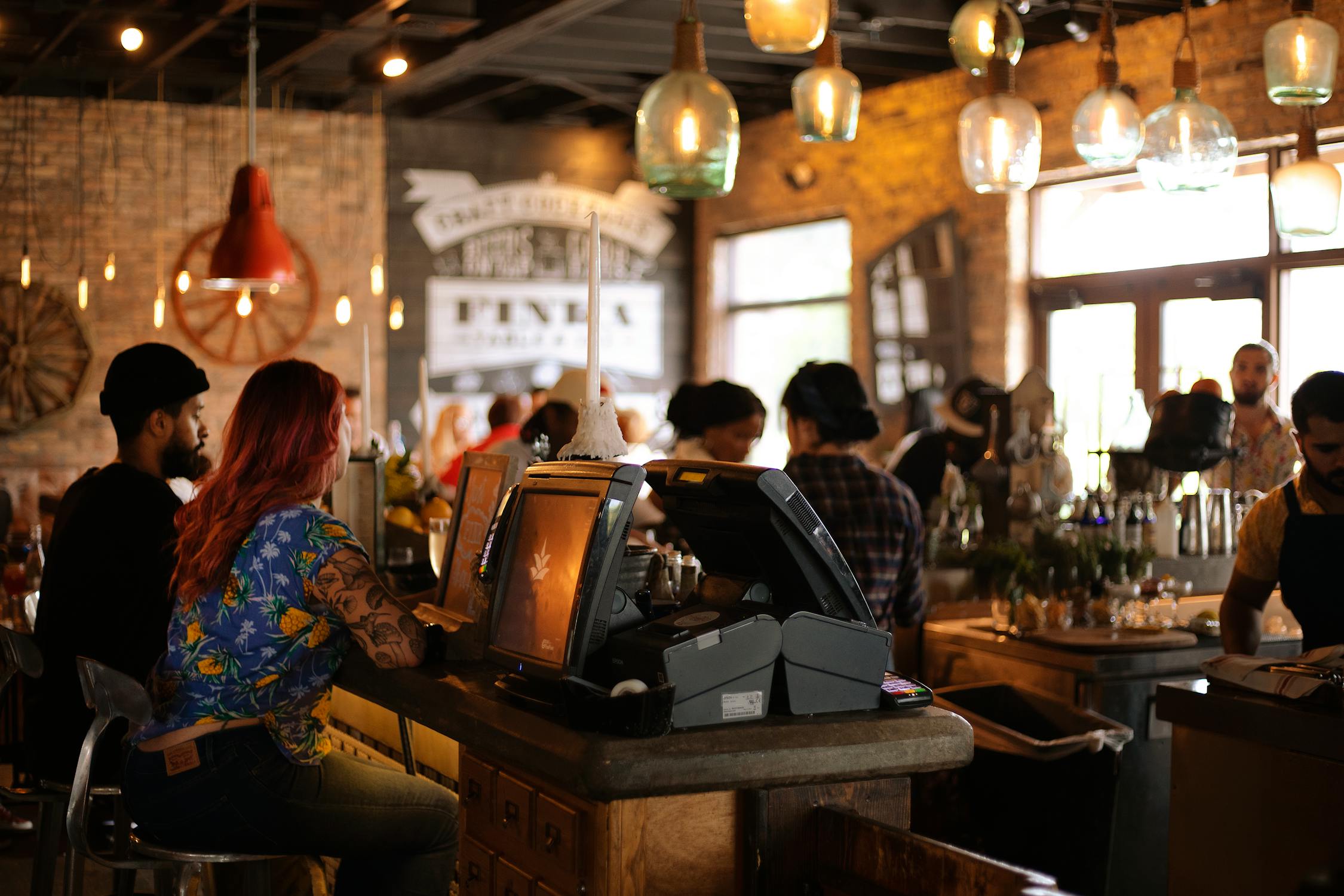 As a food & beverage provider, you know it's all about the presentation. A Michelin-prepared meal wouldn't look very appetizing if it was thrown into a styrofoam takeaway container. You might not be able to give it away without telling people what it was.
That same aesthetics are also how we feel when we enter restaurants and instinctively form an impression: is it inviting, intimidating, too boring, etc. The design and style notwithstanding, the condition of the furnishings, flooring, paint, etc., also impact the overall impression a restaurant or café gives off.
One of the easiest and most cost-effective ways to refresh the look of your eatery, or to give it a makeover, is with a brand-new paint job done by a professional commercial painting contractor – one that provides a consultation with a colour specialist to get the tone just right for your space and lighting.
In case you were wondering how a new colour could impact your business, these are the ways that colours affect the mood of a restaurant and its patrons.
Light, Neutral Colours – Beige, Grey, White
A well-known painting trick is to paint smaller rooms in lighter colours to give the impression of more space. The same is true for restaurants and cafes. As an added bonus, neutral colours like beige, light grey, and off-white are also soothing and make people feel relaxed.
In other words, if you're running a small kitchen in the middle of the downtown chaos, you can provide an oasis where diners feel welcomed and comfortable.
There is such a thing as too much, however. Too much beige and white can actually feel institutional and is offputting and unappetizing. If you choose to go light and neutral, break it up with bursts of colour like an accent wall or lush, green plants.
Earth Tones – Browns and Greens
Earth tones, like nature itself, are also soothing and can relax your customers. Greens are also known to encourage people to eat healthily (surprise, surprise). So, if your restaurant specializes in healthier fare, using green in your colour palette may even encourage your diners to order another salad.
Brown is also very relaxing but should ideally be used for contrast. Too much brown is reminiscent of a log cabin in the middle of a forest.
Bright, Energizing Colours – Red, Yellow & Orange
Like the sun, red, yellow and orange are powerful, energizing colours that you must also be careful of within the context of dining and beverage. Bright red and yellow are famously used by the world's largest fast-food chain. If turnover is your goal, these bright colours elevate the heart rate and give people the urge to get up and go.
If fast food is not your style, however, reds, oranges and yellows can be effective in combination with darker earthy tones like brown and maroon.