Canada
Hospice Renfrew achieves accreditation for residency program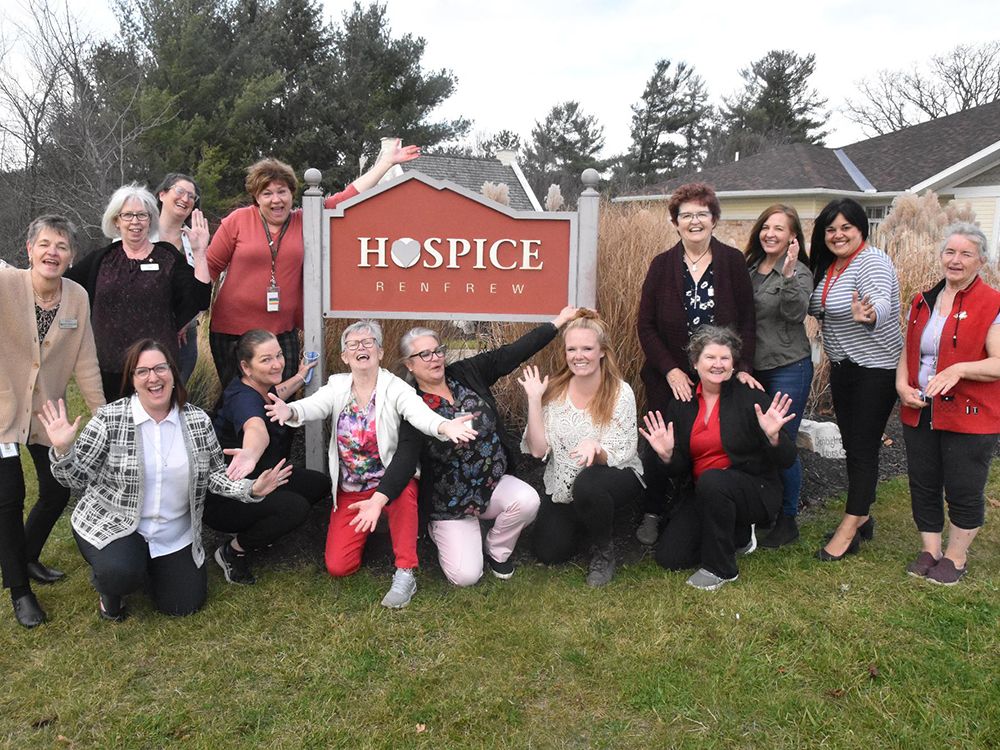 Article content
RENFREW — Hospice Renfrew has successfully achieved Hospice Palliative Care Ontario (HPCO) Accreditation for its Hospice Residence Program with an impressive score of 92.8 per cent.
Article content
Accreditors visited the facility in August and recently informed Hospice Renfrew officials of its accreditation.
Hospice Renfrew Executive Director Marjorie Joly described the recent accreditation as an amazing accomplishment.
"We are so pleased to receive this formal recognition of the high standard of care our team delivers at Hospice Renfrew," she said.
The goal of HPCO's Accreditation Program is to ensure the delivery of consistent, high quality hospice palliative care services throughout Ontario. Completing an accreditation review with HPCO is an efficient and effective means of continuous learning and improvement — a provincial benchmark for Ontario hospice palliative care programs. HPCO's Accreditation Program operates on a three-year cycle.
Article content
Cindy Stafford, clinical service coordinator, said the accreditation process has been an incredibly positive experience overall.
"It was an opportunity to dive deep into our processes and to observe what we were already doing well and where we could improve our practices to better serve our residents and their families," she said. "The successful achievement of HPCO accreditation affirms Hospice Renfrew's compliance with industry standards and serves as an indicator of our commitment to continuous learning and improvement.
"It is one more reason I am proud to be a member of our incredible hospice family," Stafford added.
Hospice Renfrew Board Chairman Gerald Tracey said achieving accreditation is a testament to the dedication and commitment of the staff and volunteers at the end-of-life facility.
Article content
"Hospice Renfrew has long had a reputation for providing wonderful care to the residents and their families and this accreditation confirms that," he said. "Our motto is Care, Comfort and Compassion and on behalf of my fellow board members we salute everyone who delivers these three important elements. We are very proud of our team and can't say enough about the care they provide."
Joly said the feedback from the Accreditation process will be incorporated into the organization's quality improvement plan as part of the commitment to continuous improvement.
Hospice Renfrew is a six-bed fully accredited residential palliative care home. It provides services, free of charge, to all residents of Renfrew County and the nearby area. Hospice Renfrew provides full time 24/7 residential care in a home-like and tranquil environment. Its expert palliative care team provides physical, emotional and spiritual support.
Hospice Renfrew achieves accreditation for residency program Source link Hospice Renfrew achieves accreditation for residency program