Canada
Homicide detective called Sully Thursday morning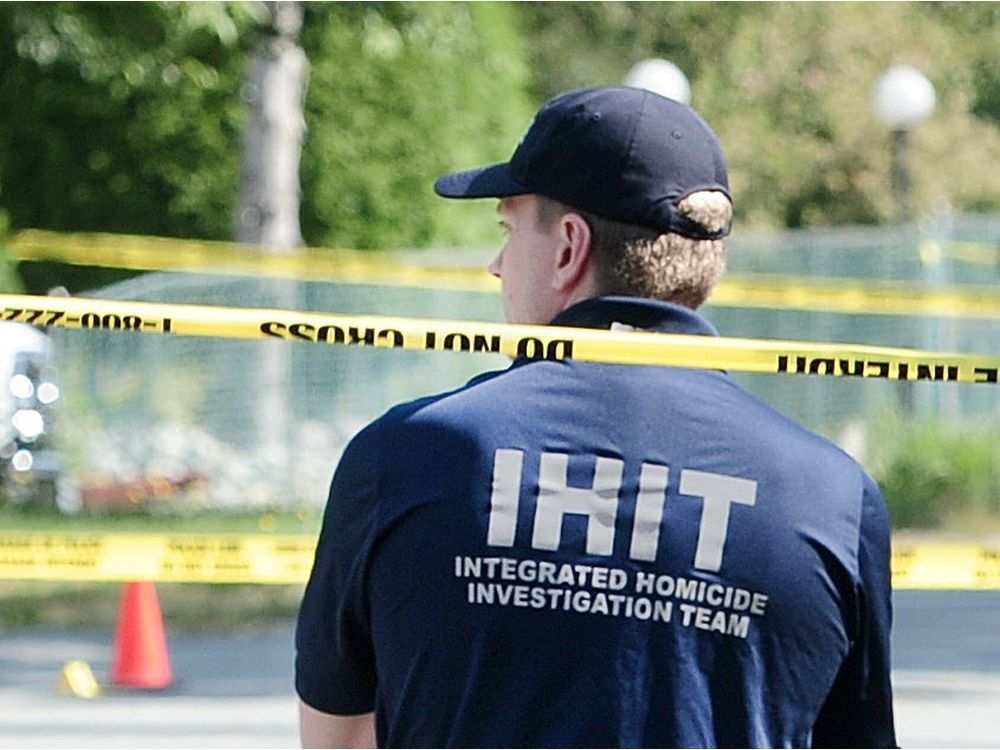 Integrated Homicide Investigation Team Called Due to Victim's 'Nature of Injury'
Article content
A homicide investigator has been called in another murder in Surrey.
Article content
The Surrey RCMP was informed at approximately 11:15 pm Wednesday that a man was in medical distress at his home on the 18800 block on 76th Street.
Article content
Police and paramedics found a 47-year-old man who had suffered life-threatening injuries. Despite emergency first aid, he died at his home.
The Integrated Homicide Investigation Team was called due to the "nature of the injuries." Police did not say what those injuries were.
IHIT is leading the investigation in collaboration with the Surrey RCMP, BC Coroner's Service and forensic team.
Police know who the victim is, but will not release the name until the family has been notified.
"We are still in the early stages of the investigation," said IHIT Sergeant Timothy Pierotti. "Cops have been working all night to find potential witnesses who could help clarify this situation," said IHIT spokesman Sergeant Timothy Pierotti.
The motive for the murder is unknown, but Pierotti said investigators did not believe it was related to gang disputes in the Lower Mainland.
Witnesses, anyone who has dashcam footage, or who was traveling the 18800 block on 76th Street between 9:00 p.m. Please email ihitinfo@rcmp-grc. .gc.ca.
Homicide detective called Sully Thursday morning
Source link Homicide detective called Sully Thursday morning