Sports
Hole-in-one report: Senior sinks 11th career ace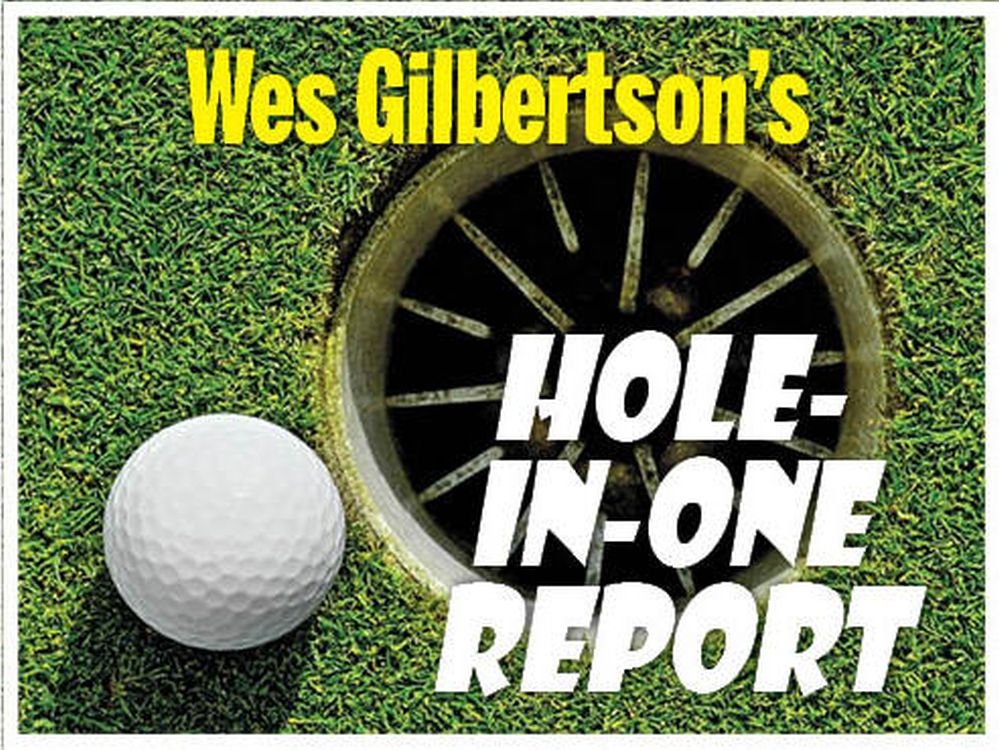 Article content
George Little John officially counts ace on his toes. The 82-year-old sniper recently ran out of his 11th career hole-in-one. That is an impressive goal. Little John's latest ace, now playing at 82 and 12 handicap, has arrived at his home club, Highwood. He mastered the 3rd hole of the Mountain View Nine with a stellar 7 iron from 130 yards away. Hey George, do you have any advice for the rest of us?
Article content
Tim Corris showed off his shots of the day at the High River Rotary Club tournament in Highwood, filling the beauty of No. 5 in the Mountain View Loop. The Seven Irons were the right call for a 155-yard challenge. For Corris, it completes his personal hole-in-one hat-trick.
Jamie Newton and Ed Jonason can exchange stories after doing the second short task on Willow Park's scorecard. Newton notched his Father's Day ace with a stunning 8 iron from a distance of 154 yards, and Jonason jarred a 5 hybrid from a distance of 162 yards.
Article content
Even at Willow Park, Peter McIntyre was a one-off at 12th, thanks to a great 6-iron covering 186 yards.
Tanya Sloan hit 5 woods on Darcy Ranch's signature 3rd hole and aimed from a 105-yard block.
Charlie Coffrey was perfect with a 136-yard pitching wedge at No. 8 in Nanton. For 71 yards Caffrey, his second career hole-in-one was almost exactly 10 years after his first career.
Simon Tusek skipped the putting part of the eighth allocation at the Beaver Dam and instead ended the business with a gorgeous gap wedge from 90 yards behind.
Chris Matthews only talks about the good things about his 8 iron, which was chosen as the 145-yard memory maker at 11 Khanmony.
Report your ace details to wgilbertson@postmedia.com
Hole-in-one report: Senior sinks 11th career ace
Source link Hole-in-one report: Senior sinks 11th career ace