Canada
Gas thefts prompt police advice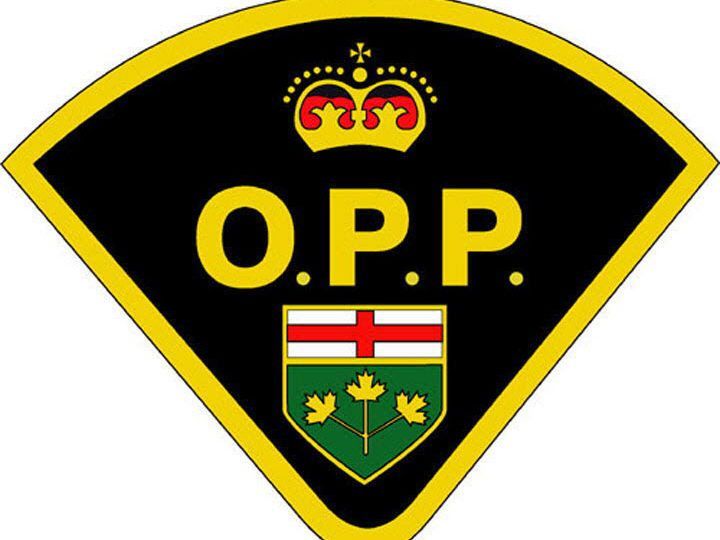 Article content
South Bruce OPP investigated 10 reports of stolen gasoline since June 1.
Article content
The frequency of the crime prompted Const. Kevin Martin to issue tips to avoid becoming a victim of this crime.
At least three of the 10 thefts involved a fill-up at a gas station without paying. Others involved large quantities of fuel taken from tanks at other businesses or farms, Martin said.
Charges have been laid in two incidents so far, Martin said. He had no comparison data at hand to say by how much these thefts have increased over other periods.
Tips for motorists to avoid gas theft include buying a locking gas cap, not parking in dark, isolated areas, especially for long periods. Bulk fuel on property should be locked at the tank and dispenser.
Retailers should consider using prepayment or pay-at-the-pump systems, install quality video surveillance, record licence plates before activating pumps, consider offering rewards for information leading to identifying gas thieves, and record the date, time, suspect and vehicle descriptions and plate numbers of gas thieves.
Gas thefts prompt police advice Source link Gas thefts prompt police advice