Business
Gallagher selects new information chief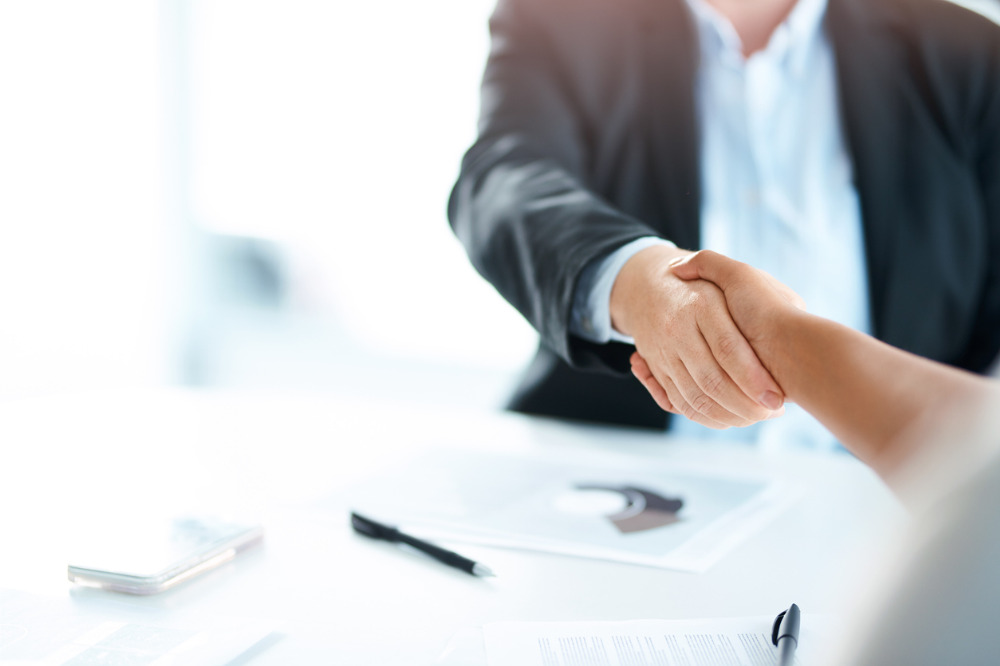 Global insurance broker Gallagher has announced the appointment of Mark H. Bloom as Global Chief Information Officer. Bloom is the successor to retired Sean P. Connelly.
Bloom joined Gallagher from Aegon NV and has been Chief Information Officer since 2016. Bloom is also a non-executive director of Freddie Mac and chairs its operational and technical subcommittee.
Prior to Aegon, Bloom played a variety of technology leadership roles at Citigroup. This includes Global Head of Consumer Digital and Operations Technology, Chief Information Officer of the company's commercial banks, retail cards, mortgages and Citi Holdings business. He was also Chief Technology Officer of Chase Home Finance and Vice President of Chase Retail Banking Technology at JP Morgan Chase. Bloom has also played a role in CACI International and Lockheed Martin / Martin Marietta / GE Aerospace.
J. Patrick Gallagher, Jr., Chairman, President and Chief Executive Officer of Gallagher, said: "His deep expertise and experience will help us continue to drive operational strategies and IT goals and initiatives as we continue to expand our global footprint. We will also align our IT programs with Gallagher's corporate strategy. Thanks also to Sean Connelly for his hard work and success. I hope Sean will perform best with his many years of income and his natural retirement. "
Gallagher selects new information chief
Source link Gallagher selects new information chief