Canada
Fewer flight delays and shorter baggage wait times at Pearson: GTAA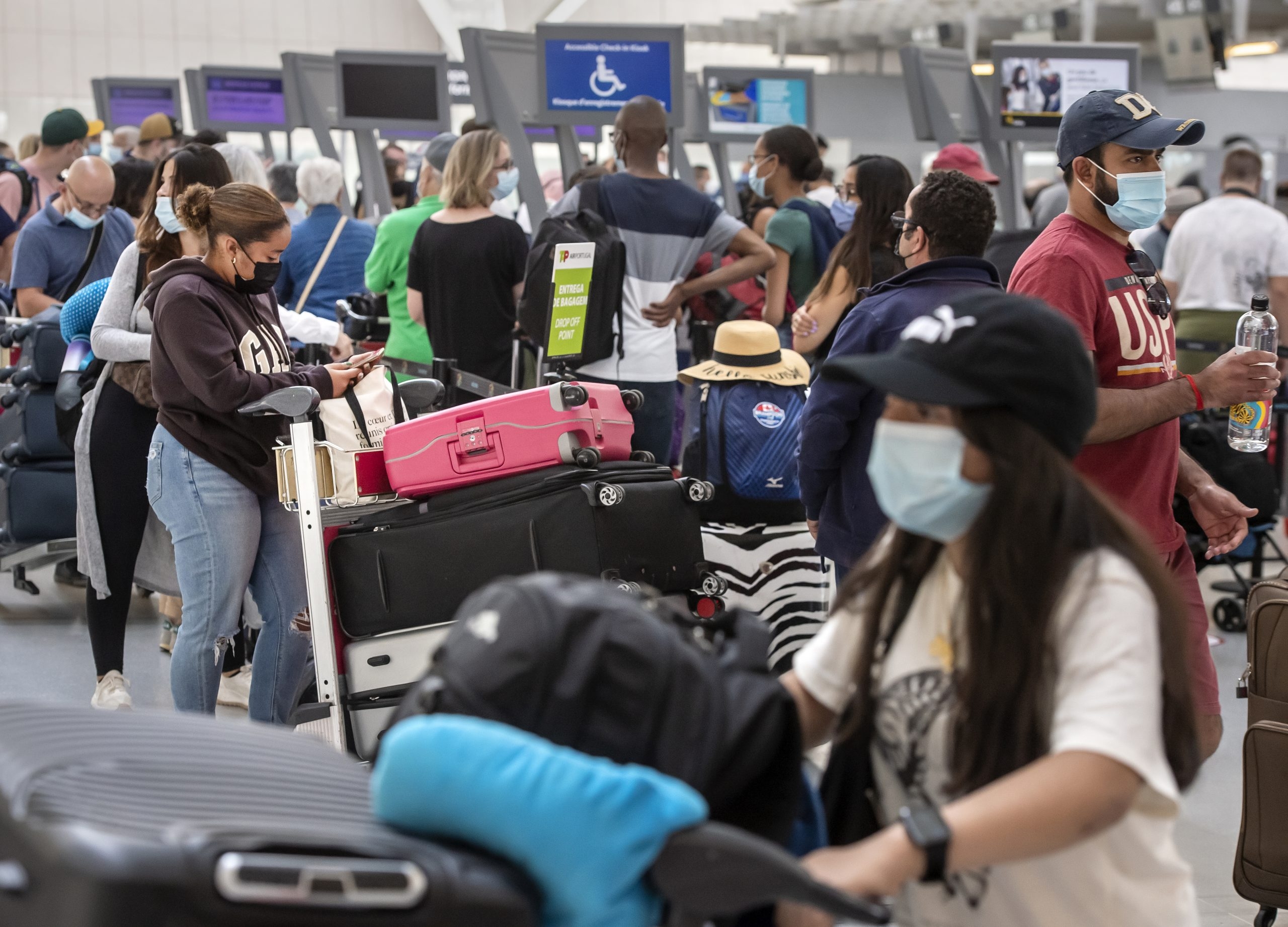 Deborah Flint says 44% of flights last week were on time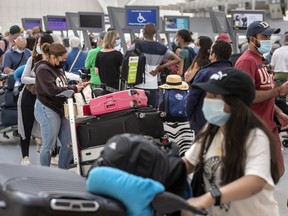 Article content
Conditions at Pearson International Airport continue to improve, with fewer flight delays and shorter baggage wait times compared to the previous week, according to the Greater Toronto Airport Authority.
Article content
GTAA President and CEO Deborah Flint said 44% of flights were on time last week, up from an average of 35% over the past four weeks.
For domestic travel, the average wait time for bags to arrive at the carousel is now 24 minutes, according to Flint, three minutes better than the previous four-week average.
Similarly, she said there were 19 cases last week of passengers detained on planes to vacate their rooms in customs halls, down from a moving average of 60 over the past four weeks.
Airlines and airports grapple with a surge in travel this summer, exacerbating staffing shortages affecting both airlines and federal agencies.
This resulted in widespread flight cancellations, baggage delays and long queues, with Pearson being the hardest hit by these problems. More than late.
Fewer flight delays and shorter baggage wait times at Pearson: GTAA
Source link Fewer flight delays and shorter baggage wait times at Pearson: GTAA