Canada
Fall in love with art in the Madawaska Valley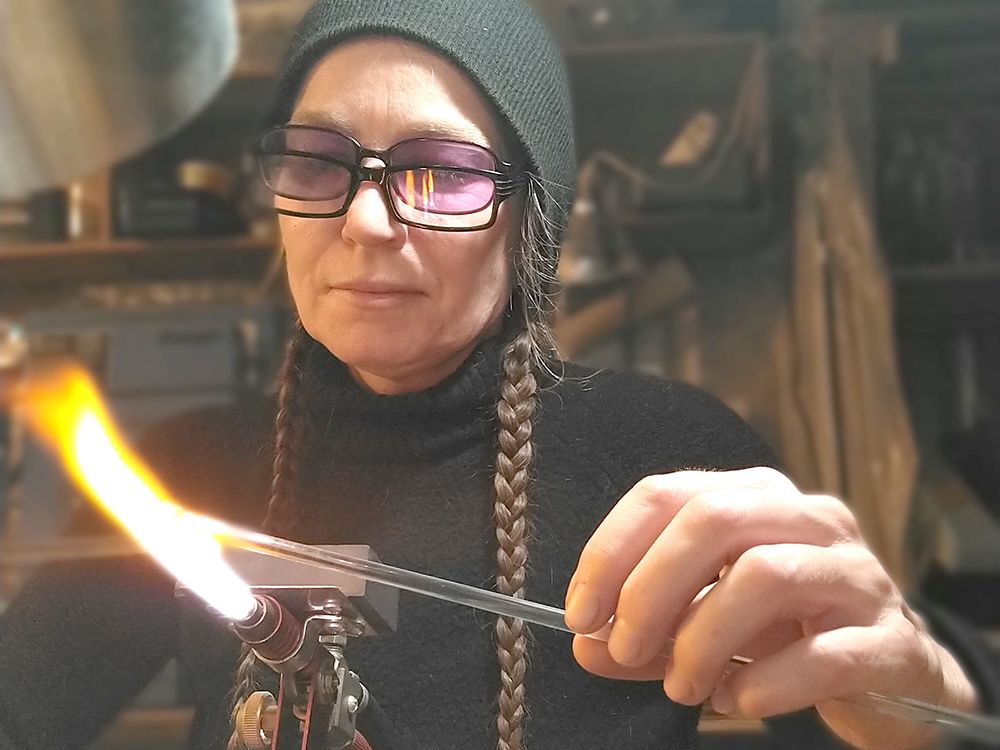 Article content
KILLALOE – There is no question that the Madawaska Valley at the height of the fall season is a natural work of art. Countless artists and artisans through the ages have been inspired by the spectacular colours on display as trees transition to autumn.
The Madawaska Valley Studio Tour is the perfect opportunity to take a drive through these breathtaking landscapes and see why the historic lands of the Algonquin Nation and the paths of early settlers continue to inspire.
Explore the highlands and valleys during a weekend tour and visit artists in their studios along the way. Watch wood, clay, metal, fabric, glass and canvas transform in the makers' hands during live demonstrations, with unique art and fine craft available for purchase.
Article content
Youth guest artists will also be on hand at some of the studios as part of a new mentoring initiative.
This year marks the 30th anniversary of the Madawaska Valley Studio Tour, with a special exhibition at Bayberry Design in Barry's Bay until October 1st. Take home a piece of the tour with anniversary sketchbooks and cards for sale on site.
Running Sept. 30, Oct. 1 and 2, from 10 a.m. to 5 p.m.each day, the Madawaska Valley Studio Tour is a free, self-directed tour. Brochures can be found at tourist information centres and business locations throughout the Valley.
Plan your route with friends and family and make a day. Or two of it! Experience local art and enjoy all that this beautiful part of eastern Ontario has to offer.
For additional information on artists and artisans and the partners who generously support our art community, visit www.madawaskavalleystudiotour.com or follow us on Facebook and Instagram.
Fall in love with art in the Madawaska Valley Source link Fall in love with art in the Madawaska Valley