Health
Employee electrocuted, employer pays hefty fine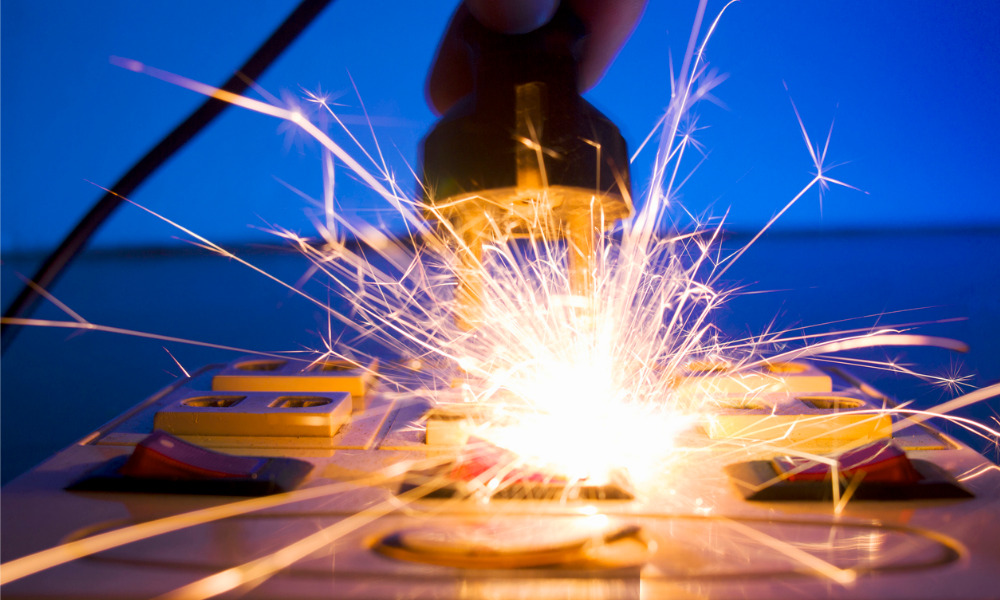 On August 12, 2020, six crew members of the Toronto Hydro were working in an underground electrical storage depot. Work was limited to connecting live secondary cables to the transformer so that it could be removed and replaced by another crew member.
The crew manually cut the secondary cable connected to the transformer while wearing insulated rubber gloves. However, a reading was made indicating that the current was too high.
read more: Nova Scotia Power technician dies while working on power lines
To reduce the current, the crew had to perform another task of connecting the previously removed tie cable to another service cable. During the final cable connection, the worker held the bolts in the box with her wrench while wearing insulated rubber gloves and held her impact gun in her other hand.
A worker came into contact with low-voltage electricity, was injured and fell. The worker was taken to hospital but later died from injuries caused by electrical contact.
Employee electrocuted, employer pays hefty fine
Source link Employee electrocuted, employer pays hefty fine