Entertainment
Emily Osment reveals that she has never seen Hannah Montana-E!online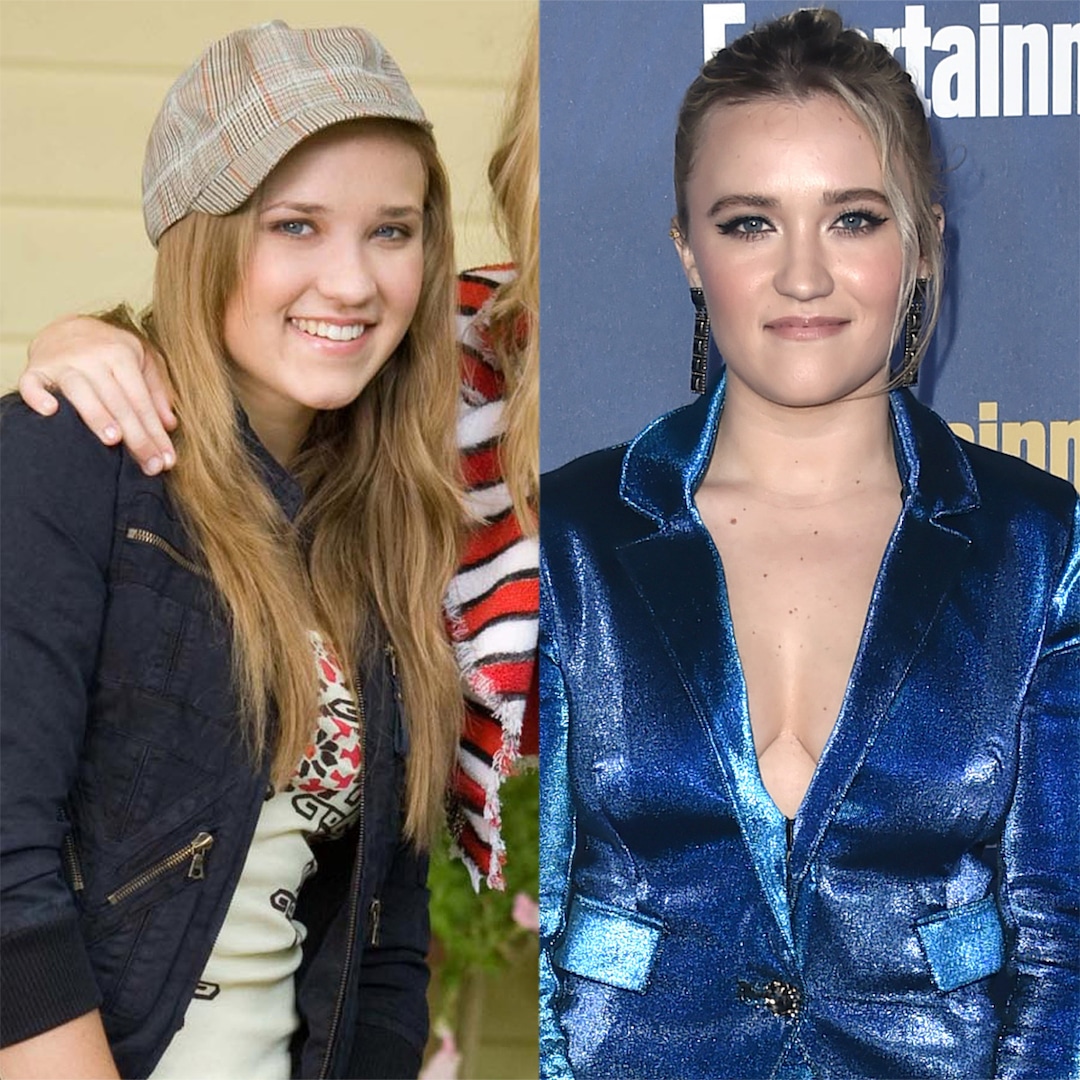 Emily Osment I need to confess. She knows it could be "terrible", but she has never actually seen that one beloved Disney Channel show, Hannah Montana. Did you say she starred for five years?
Emily who played Miley (Miley Cyrus') Best friend Lily, Office chick A podcast she hadn't seen the show yet.
When asked if she returned to see the old episode, Emily replied, "I can't even tell you if I saw it. Is it terrible?" As the host pointed out, it's more common than you think among the stars.
Emily explained that there were exceptions: Episode No.1.
"I remember seeing the premiere because they had a party for us on stage," she recalled. "And I remember it was a very interesting time because I didn't know what it would be, because it just felt like it was sweeping the world."
Emily Osment reveals that she has never seen Hannah Montana-E!online
Source link Emily Osment reveals that she has never seen Hannah Montana-E!online