Business
"Disappointed" WTW reveals plans to leave Russia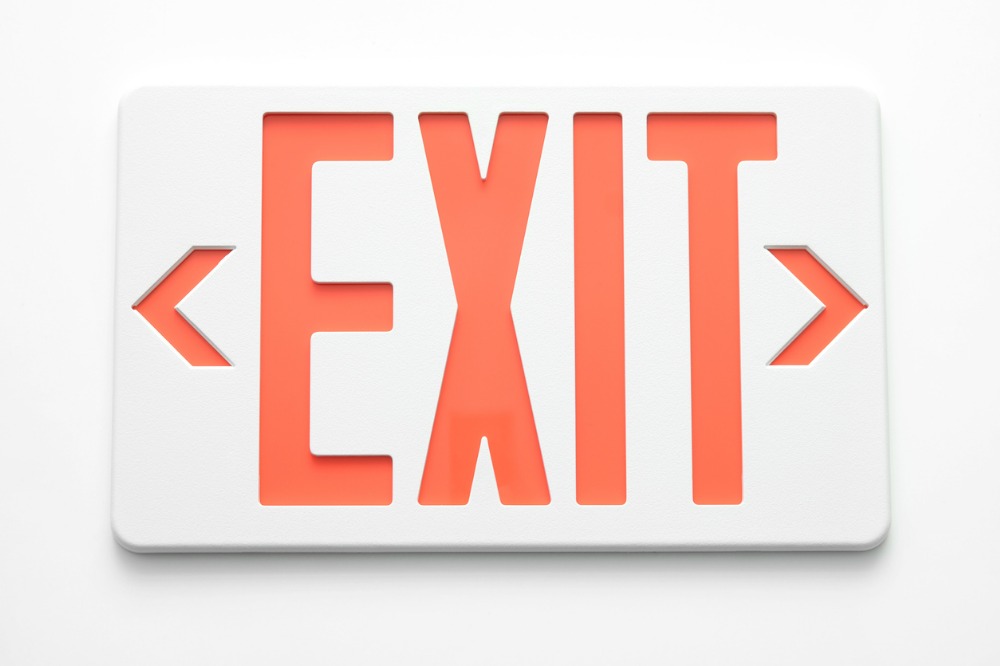 Following this, WTW announced plans to transfer ownership of its Russian business to local management, which will be independent of the Group's business. This is exactly what rival Marsh McLennan said.
"We continue to be disappointed with the crisis in Ukraine," WTW CEO Carl Hess insisted in a statement. "WTW firmly supports all colleagues and their families in the affected areas. We sincerely pray for a peaceful solution.
"WTW will transfer ownership of the Russian business to local management operating independently in the Russian market. I strongly believe this is the right decision, but a devoted colleague of Russia. It wasn't done in a hurry without consideration for. "
In Russia, WTW has offices in Moscow and St. Petersburg.
A few days ago, Marsh McLennan President and Chief Executive Officer Dan Glazer announced: This is not a decision we downplay, but joins all who seek a quick and peaceful resolution to this deadly conflict. "
Meanwhile, Aon continues to monitor the situation and has suspended its activities in Russia for the time being. Employees based there are currently taking paid leave.
"Disappointed" WTW reveals plans to leave Russia
Source link "Disappointed" WTW reveals plans to leave Russia