Business
CSIO finalizes requirements for binding small commercial businesses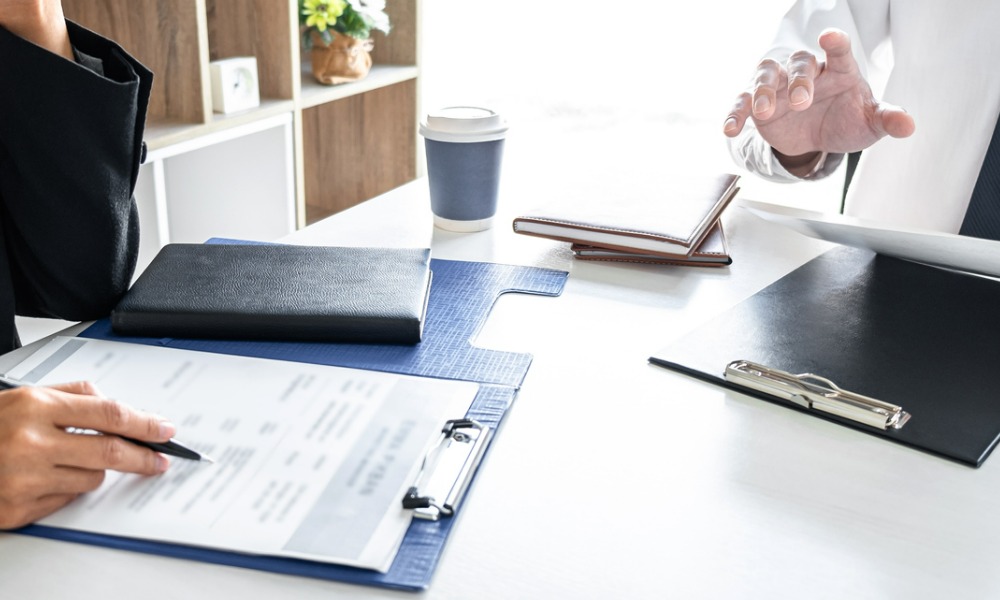 The Center for Study of Insurance Operations (CSIO) has announced that the Commercial Lines (CL) Working Group has finalized the requirements for binding small commercial businesses.
This milestone enables real-time information exchange between the broker and the insurer's systems during a binding process, helping brokers bind quotes and improve the customer experience.
The final decision on binding requirements is based on establishing requirements for undertaking and assessing multi-operation SMEs, one of CSIO's key achievements last year. These requirements allow brokers to pass multiple Insurance Bureau (IBC) codes under different IBC industry categories in small commercial business binding requests for the same single or multiple operations. became.
"The level of commitment and collaboration of the Commercial Lines Working Group over the years really highlights the industry's desire for increasingly robust CL standards," commented Andrea Bucek, Vice President of Distribution at Northbridge Insurance. "Their latest achievements in completing the binding requirements for small commercial businesses will benefit more commercial line brokers, insurers, and software vendors over the next few years."
According to CSIO, the working group is currently programming the fields and data points needed to bind small commercial businesses in the system. This allows brokers to bind quotes for small commercial business customers through a streamlined process.
CSIO finalizes requirements for binding small commercial businesses
Source link CSIO finalizes requirements for binding small commercial businesses