Business
Coalition's Cyber ​​Claims Report Shows "Nobody Is Immunized" Against Attacks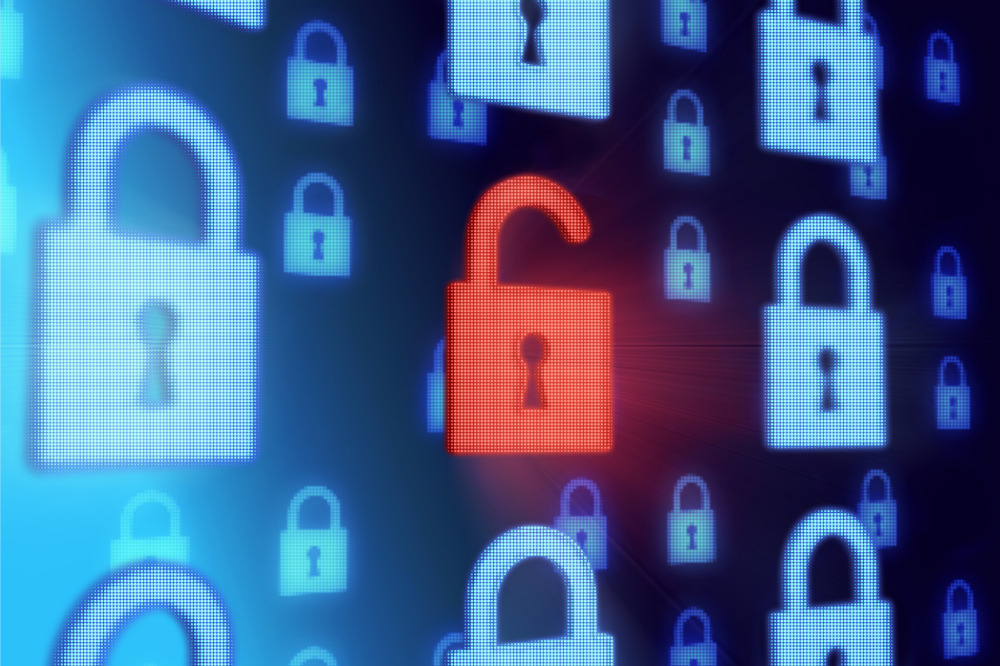 Coalition has published a report to provide the industry with transparency and insights into cyber insurance claims and best practice risk mitigation and incident response.
"Because we can get much more detailed information about what the adversary did, how it broke in, and how it was removed from the network, we can not only improve underwriting, but also more detail about billing. We can provide information, "said Shawn Ram, Coalition's Head of Insurance. Insurance business.
read more: Ransomware attacks increasingly include data theft
Combining claim insights and technical insights, the data available can have a tremendous impact.
"The integrity of the data is unique," ​​Ram said. "While the severity of complaints is starting to level off, demand for ransomware continues to grow."
In late 2021, average demand for ransom for Coalition policyholders increased by more than 20% to $ 1.8 million, while average payments for ransomware claims decreased by 60%.
As ransomware variants continue to evolve and malicious attackers continue to use myriad attack vectors, insurers and insureds need to be prepared for everything.
"No one is immune," Ram continued. "SMEs are being disproportionately affected. Attacks are automated, and ransomware attacks targeting accounts with revenues of less than $ 25 million, no matter how small, have increased."
Small businesses aren't always the mainstream news, but for example, it can be debilitating for a florist to experience a ransomware attack during Valentine's Day week.
Coalition has launched an aggressive insurance campaign that combines underwriting tools with incident response capabilities to allow policyholders to experience fewer claims.
"In 2020, the insurance industry was striving to determine the right cyber risk and focus on security as ransomware surged in 2021 when cybersecurity improved," said Lam.
Best practices for cyber hygiene are constantly being updated as the demand for ransomware evolves. Backups have been paramount in the past, and they remain important, but Ram said patch management is just as important.
"It's imperative to make sure that the critical technologies used by the enterprise are encrypted and certified," he said. "When the pandemic began, the need for remote access to the desktop was accelerating, but it wasn't feasible for everyone."
With so many RDPs open and published on the Internet, attackers became very active by scanning Remote Desktop as a gateway for deploying ransomware.
"Our industry is more aware of what RDP is and needs to shut down RDP or put it behind a VPN," Ram emphasized. "RDP is a remarkable technology. It allows us to do very interesting things, but if misused, it can be used negatively by the enemy.
"Hiding remote access is an important way to avoid ransomware."
Read next: Ransomware Pandemic: The Rise of "Triple Blackmail"
Predicting what will happen within the next few years is not a priority, as the nature of cyberattacks continues to change.
"At Coalition, we're not aiming for five years, but five months or five weeks," Ram said. "Currently, we need insights into what our adversaries are doing and how this will affect policyholders in the coming weeks as the market moves in real time."
Coalition's Cyber ​​Claims Report Shows "Nobody Is Immunized" Against Attacks
Source link Coalition's Cyber ​​Claims Report Shows "Nobody Is Immunized" Against Attacks