Business
Chubb grows commercial leadership team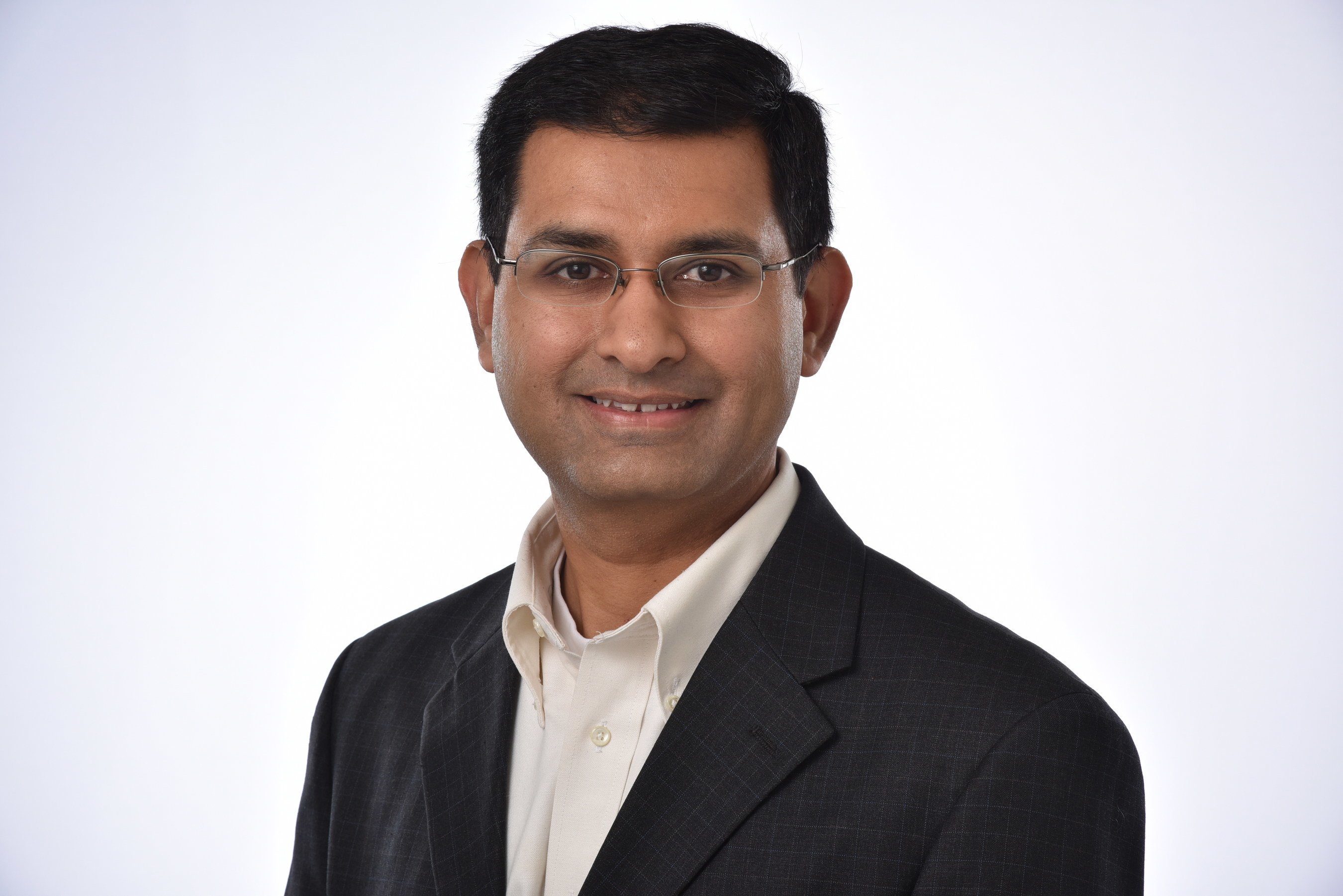 Chubb has expanded its commercial leadership team with two new appointments. The company has appointed Ketan Vaidya as Head of Small Commercial Insurance in North America and Jeffrey Updyke as Head of Lower Mid-sized Markets in North America.
In his new role, Vaidya (pictured above) will be responsible for managing Chubb's insurance business, which serves small commercial customers in the United States and Canada. He will report to John Lupica, Vice Chairman of Chubb Group and President of North American Insurance. Vaidya will also work closely with Chubb's Digital Business Team to submit a matrix report to Sean Ringsted, Executive Vice President and Chief Digital Business Officer of Chubb Group.
Vaidya has nearly 20 years of experience. Prior to joining Chubb, he was Chief Digital Transformation Officer at CreditOne Financial. He has also held digital leadership positions at companies such as ComcastNBC Universal and Capital One Bank.
"Over the last few years, we've seen significant growth in both small and medium-sized businesses, and we need more dedicated support for both dynamic segments," Lupicia said. I am. "Ketan brings a strong technology and engineering background and a solid track record in the digital space, helping to evolve the capabilities to provide SMEs with a cutting-edge approach."
As Head of the North American Lower Middle Market, Updyke (pictured below) will lead all strategic efforts to deliver products and services tailored to that segment to Chubb's distribution partners and their mutual clients. He will report to Ben Rockwell, Vice President of the Chubb Group and Division President of the North American Middle Markets.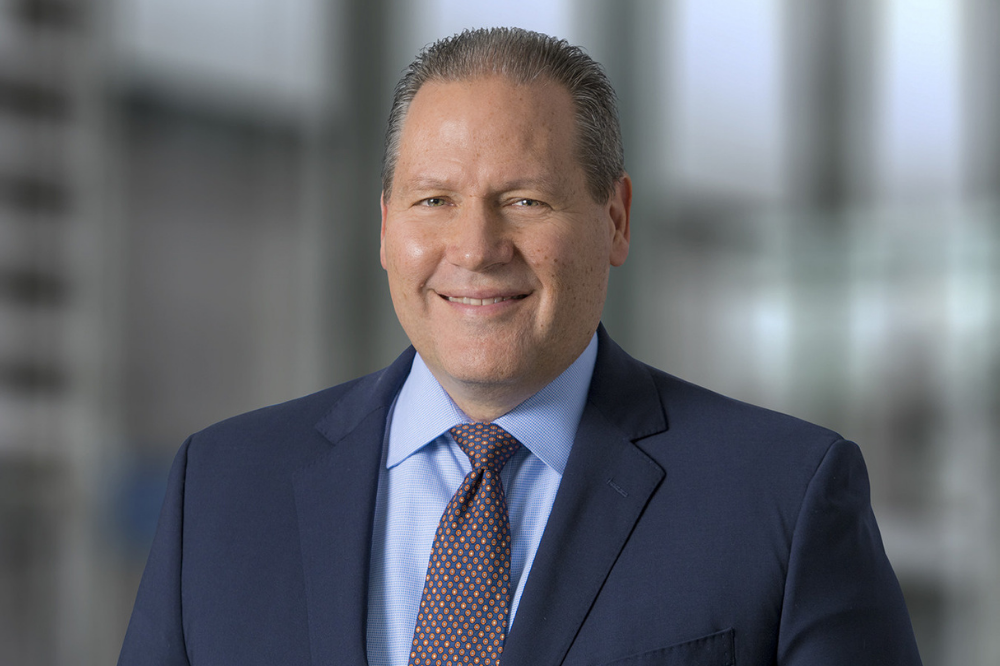 Updyke joined Chubb in 1991 as an excess casualty insurance company. Prior to assuming his latest role, he was President of the North American Small Business Division. Early in his career at Chubb, Updyke was Chief Operating Officer for Field Operations in North America.
"Jeff is highly regarded by distribution partners across North America and is a trusted leader with a long track record in both branch and home office leadership positions," said Lupica. "Our lower middle market segment is growing rapidly, and this expansion of leadership has led to products tailored to the unique needs of this underserved market, such as the latest packaged product, Benchmark. We will be able to provide services. "
Chubb grows commercial leadership team
Source link Chubb grows commercial leadership team