Entertainment
Christina Perri Marks Mother's Day Weekend with "Love Letter to Mom"-E!online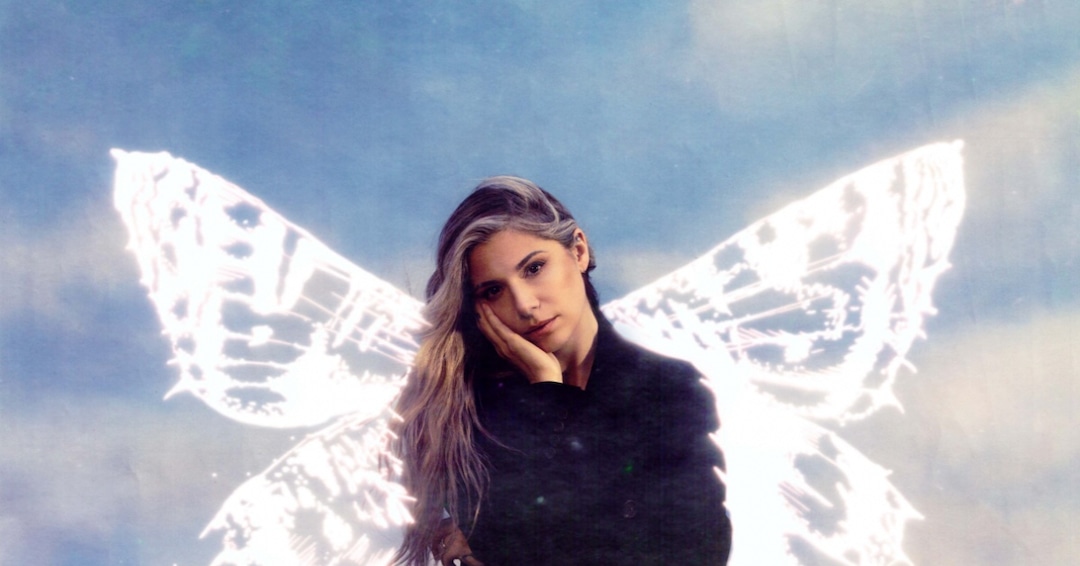 This weekend on Mother's Day Christina Perry Celebrating with a gift of music.
On May 6th, the 35-year-old released a new song from her long-awaited next album. Light blue shade..
The track, entitled "Mothers," features Christina's three-year-old daughter. CarmelaAnd an important message to old and new fans.
"I wrote this song with my dear friend Amy Wudge As a little love letter to a struggling mom, Christina is E! Shared exclusively with the news. "I was one of those moms when I had my daughter Calmera. There are so many things I can't prepare and I feel like my heart is broken over and over again. We get very strong. But for a while we are very fragile. This is a song just for those moms. I want them to feel seen and embraced, especially on Mother's Day. " rice field.
"Mothers" will be featured in Christina's third studio album, which will be released on June 24th.The singer describes her latest project, which debuts almost nine years after her release Head or mind In 2013, as her most emotional work.


Christina Perri Marks Mother's Day Weekend with "Love Letter to Mom"-E!online
Source link Christina Perri Marks Mother's Day Weekend with "Love Letter to Mom"-E!online