Business
CHES Special Risk recognized as top employer for SMEs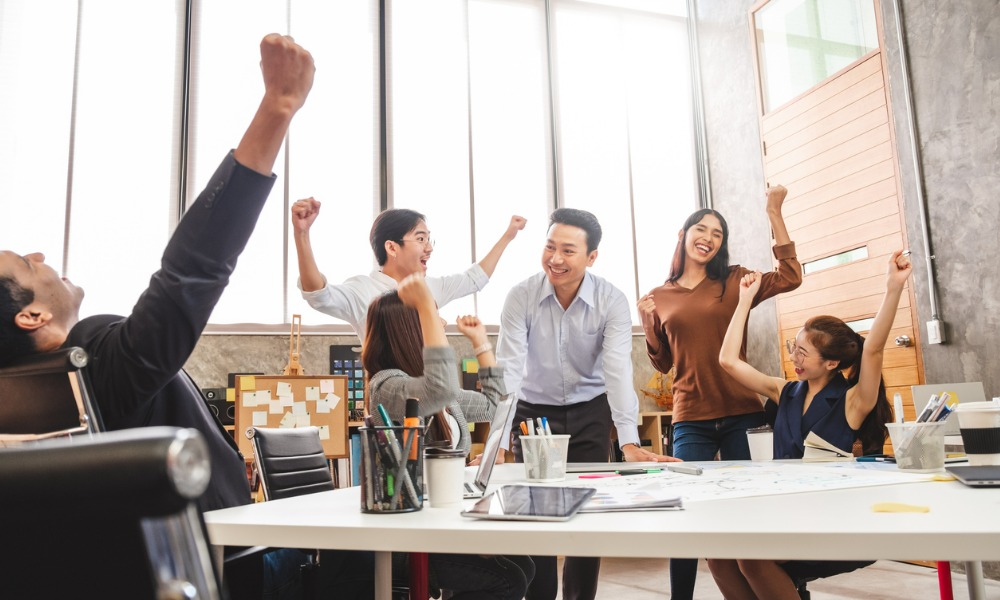 CHES Special Risk was named one of Canada's Top Small and Medium Enterprises (SMEs) in 2022 for the third consecutive year.
Canada's Top SMEs are an editorial competition that spotlights SMEs with the best workplaces and the best talent policies. In one release, employers are valued not only on the basis of work atmosphere, but also on social, health, financial and family interests. Paid and leave; Employee communication; Performance management; Training and skill development. And community involvement.
"The company strives to offer the best benefits and benefits, including 17-week father's salary, in-house training, mentoring programs, continuing education for the courses employees want to take, defined contribution plans, and wellness grants." Gary Hirst, President and CEO of CHES Special Risk, commented. "The company believes in hiring" the best people for the job, "regardless of gender, race, or ethnicity. "
Hurst added that 70% of the company's leadership is women and 14 languages ​​are spoken in five offices of Canada's General Administration (MGA).
"We are honored to receive this award and be recognized as one of Canada's top SMEs three times in a row. This award does the right thing to build a successful company. At the same time, we emphasize attracting and retaining talented people, "said the Chief Executive Officer.
read more: CHES Special Risk received Great Place to Work certification in 2022
CHES Special Risk's praise as a top employer comes weeks after MGA received Great Place to Work certification in 2022. This certification is based on direct feedback from employees who participated in an anonymous survey of workplace experience.
CHES Special Risk recognized as top employer for SMEs
Source link CHES Special Risk recognized as top employer for SMEs