Entertainment
Blast and watch Dragons Rescue Riders Season 3 Trailer-E!online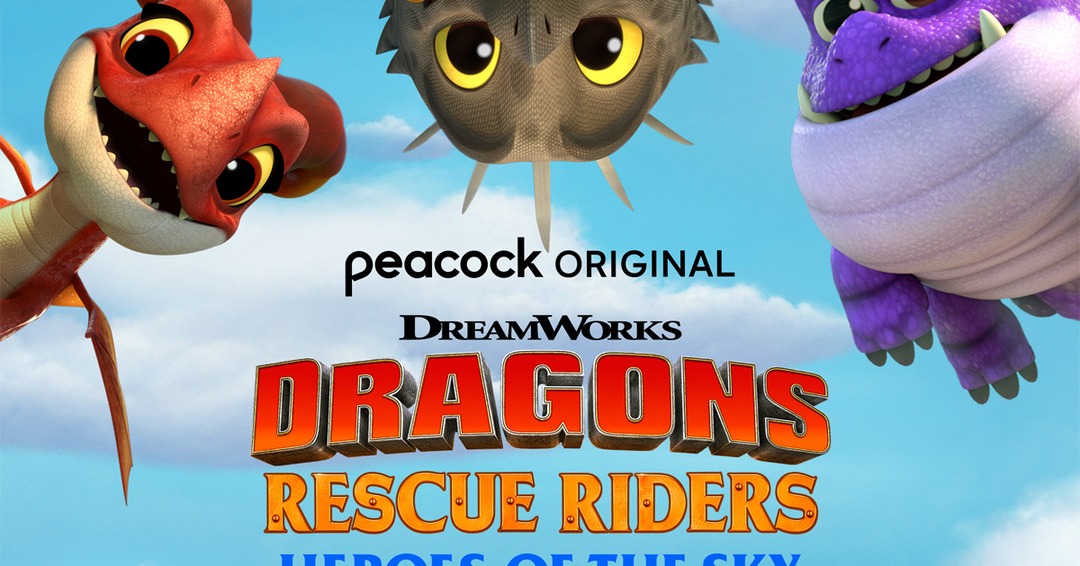 This first look is on fire!
E!News can exclusively reveal the trailer for Season 3 of Peacock's Hit Kids Show Dragons Rescue Riders: Heroes of the SkyMay 19th premiere.
Set in the distant country of Hatsgarol, this series features the following star voices: Sky Jackson When Marsai Martin— Follow the Viking twins Duck and Leila, and the dragon's high-flying band that saved them.
In Season 3, Duck, Leila and Rescue Ride return to a new adventure, stepping into the sunken city of Valantis to win the Alpha Crystal in front of the villain Magnus. They help the aquatic dragon escape from the underwater bully, find a guardian dragon to protect the cutter, and a new dragon friend just in time to celebrate Nest Day with all of Hatsgarol. Help start your own rescue team.
"Today we want to see your best explosion, your fastest flight, and lots of smiles," the trailer teases.
Blast and watch Dragons Rescue Riders Season 3 Trailer-E!online
Source link Blast and watch Dragons Rescue Riders Season 3 Trailer-E!online