Canada
Beacon Hill-Cyrville: Gray — Ottawa should be, first and foremost, a place for people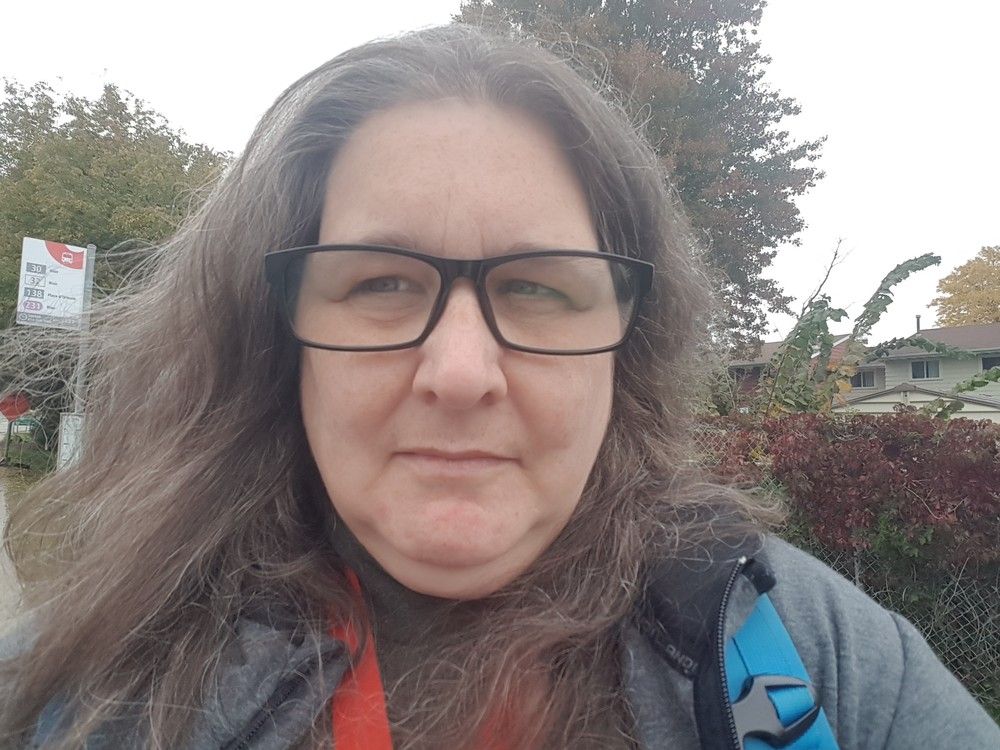 The Council's next term must take action to care for those who are lost and lonely.
Article content
The Citizen invited candidates to share their thoughts in the October 24 local elections.
Article content
Since 2016, I have been actively discussing policy changes both large and small across Ottawa. I spent hours trying to understand the proposal, listening to the discussion, and providing my own feedback. Now I am asking for a council vote to advance Ottawa as a livable and affordable city for all.
Article content
This election will determine the future of the city. The new council will make important budget decisions. Taxes; resilience to climate change; affordable housing; transportation choices; police. It's not painless.
You need to have the courage to speak frankly about the hardships of the city. But don't fall into the trap of endless study. Councils must act boldly and recognize that change is difficult.
Article content
I am running for Ward 11 Beacon Hill – Silville because this Ward has so much to offer. It has a strong foundation of community and business. In the next ten years of his life, we will have many more neighbors. We must preserve the best and act to create gems that everyone can enjoy.
But every ward has beautiful spots and great people. In order to build a city for everyone, we need to stop competing on segments. You don't need a ward council member, but you do need a city council member.
City Council members must represent all people in the city today and in the future. We are not against them. It is who we are now and who we will be in the future.
City councilors are called upon to make decisions affecting local, urban, or suburban boroughs. They must be willing to listen to other ward residents and other city council members and develop policies for everyone. In addition, we must be able to hear the whispers of the future city we are growing.
Article content
I believe in quality public consultations that encourage the voice of the community rather than that of corporate lobbyists. We must enable all citizens to speak the truth to us, those in power. It's not comfortable to hear, but you have to. The first question with any decision is who is harmed by the decision or not. Only after considering the harm can we look to who will benefit.
All leaders need empathy to understand how other people are living on low incomes. Make plans for people living in different types of housing. Such as those who travel around the city in different ways. Leaders who understand that their experience is not that of others. They must understand that the future does not look like the past.
I need a different path than the one I'm on now. Small tweaks can't get you where you need to be. The Council's next term must take action to care for those who are lost and lonely. They are part of my Ottawa too. I want to be on the city council that makes Ottawa the first place to live.
Thank you,
Miranda Gray, Candidate for District 11 Beacon Hill Sylville. Twitter: @mirgrey
Voting day is October 24, 2022
Beacon Hill-Cyrville: Gray — Ottawa should be, first and foremost, a place for people
Source link Beacon Hill-Cyrville: Gray — Ottawa should be, first and foremost, a place for people