Business
AXA XL promotes new reinsurance officers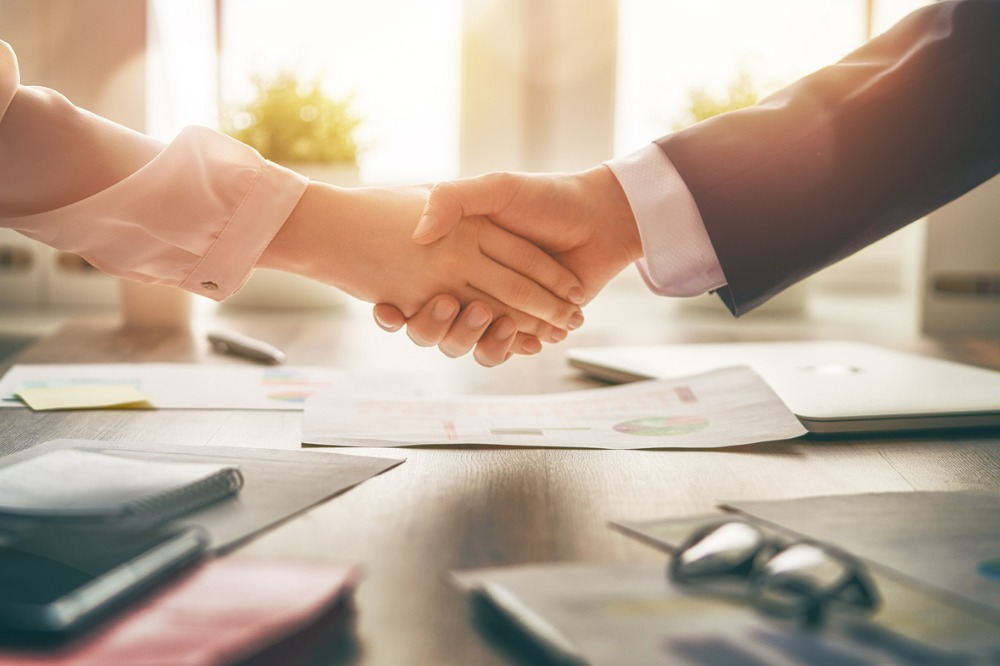 AXA XL has announced the appointment of Nancy Beauley as Chief Executive Officer of Reinsurance. Bewlay is the successor to Charles Cooper, who has resigned after more than 20 years as a senior manager in the company's reinsurance business.
In her new role, Bewlay will lead AXA XL's reinsurance business. With a global footprint and a strong balance sheet, AXA XL is one of the world's leading reinsurance companies offering real estate, damage and professional reinsurance.
Bewlay has over 30 years of industry experience and has held numerous senior positions at XL Catlin and subsequent AXA XL. Most recently, she was Global Chief Underwriting Officer, responsible for AXA XL's underwriting governance, pricing, and P & L globally. Bewlay joined XL Catlin (now AXA XL) in 2017 as Global Chief Underwriting Officer for Casualties. Prior to that, she was the underwriter of the injured at Swiss Re. From 2011 to 2013, Bewlay was President and CEO of CV Starr & Company (California).
Scott Gunter, CEO of AXA XL, said: "We have a very talented team across reinsurance and we have a real opportunity to make a profit and grow in this market. Nancy is a seasoned leader, portfolio management, underwriting governance and pricing. Her extensive experience in is guaranteed the continued performance of the reinsurance book.
"We would like to take this opportunity to thank Charles for his dedication and pragmatics in leading the reinsurance business," Gunter said. "He has played an important role in our AXA XL journey. We hope he will do his best for the future."
AXA XL promotes new reinsurance officers
Source link AXA XL promotes new reinsurance officers