Business
Aviva Canada Reveals Top Five Risks Faced by Canadian Companies – Report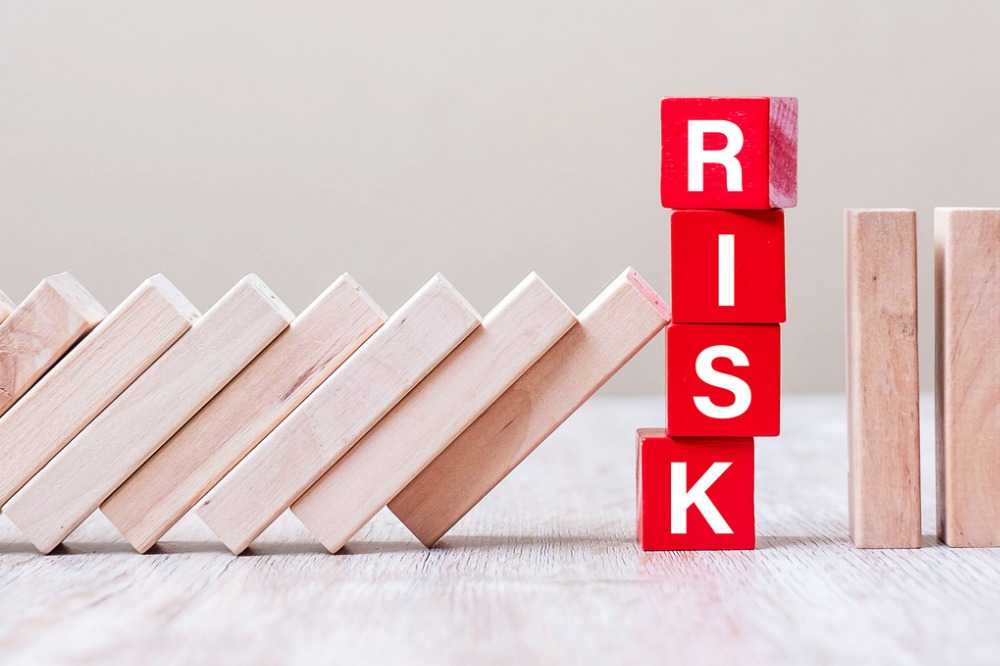 Canadian companies have identified five key risks to their business. These reflect how the risk assessment has changed due to the COVID-19 pandemic.
Aviva Canada Risk Insight Report Is a new survey conducted by an insurance company, with 1,500 Canadian companies of all types and sizes surveyed for the report. Insurers, this is the first Canadian report of its kind, "expands Aviva's efforts to help companies understand certain risks, manage them better and prepare for the future. "We will start a continuous series.
According to respondents, the top five business risks are:
Public health event

Cyber ​​security and cyber incidents

Employee health and mental health

Lack of skilled labor

Business interruptions, including supply chain disruptions
Other important findings of the report are:
Forty-five percent of respondents said the COVID-19 pandemic had a long-term negative impact on their business, while 47% said the impact was positive instead. Accelerating technology adoption.

In cybersecurity risk assessment, real estate (40%), business and professional services (36%), manufacturing (31%) and retail (31%) were the major industries.

By the way, real estate (60%), business and professional services (51%), retail (49%), and manufacturing (45%) had the greatest concerns about the health / welfare of employees and customers for pandemics. ..

Both the hospitality and construction sectors are at considerable risk of a skilled workforce shortage. In a survey, 31% of hospitality companies pointed out that labor shortages are a "serious" risk.

Twenty-seven percent of companies see business disruptions, such as supply chain disruptions, as a major threat to the future.
One of Aviva Canada's main conclusions in the report is that Canadian companies now see risk "very differently" as a result of a pandemic. It was observed that there was increasing attention to risk management and business continuity planning (BCP). Fifty-eight percent of respondents said they needed to update their continuity and risk plans.
"We live in a world that is unpredictable, fast-moving, and increasingly risky. Our report highlights that reality. Predicting risk and removing everything together. No, this is a fact of business life, "said Jason Storah, CEO of Aviva Canada. "COVID-19-related risks have been unexpected in the last two years, but Canadian companies are already facing new geopolitical and inflation risks that will affect everyone in 2022. Data collection is We believe it is the first step in understanding the risks around us to help Canadian companies become more resilient. "
Aviva Canada Reveals Top Five Risks Faced by Canadian Companies – Report
Source link Aviva Canada Reveals Top Five Risks Faced by Canadian Companies – Report