Business
Arch Insurance International Boosts Executive Assurance Team with Senior Recruitment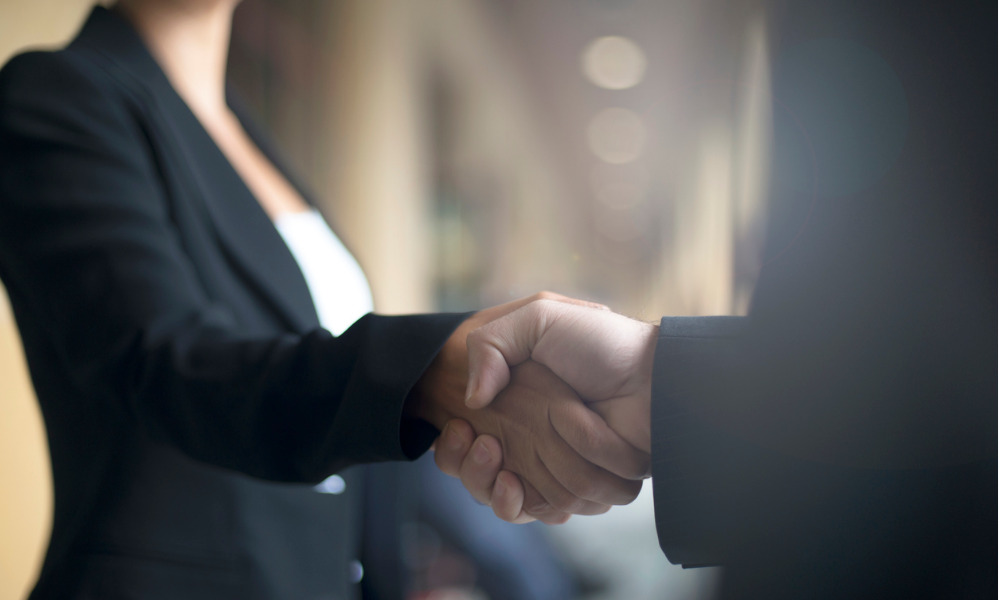 Arch Insurance International (Arch), a wholly owned subsidiary of Arch Capital Group Ltd, has appointed Linda Daly as the new senior underwriter for Executive Assurance.
Daily is a highly skilled underwriter with nearly 20 years of insurance experience. Prior to joining Arch, he spent 10 years at Allianz Global Corporate & Specialty, most recently as a senior underwriter. She was also the underwriter of Ryan Specialty Europe and HCC Global Financial Products.
Daily joins Arch's commercial and D & O division, led by Executive Assurance Head Michael Chu, in a new position, offering specialized insurance products across various market segments such as D & O, employment practice liability, and pension trust liability, and the risk of living. Focus on. She is in the UK, Europe, Australia, and North America.
Chu commented on this appointment, praising her daily expertise and efforts to build long-term relationships, and made her an excellent addition to the commercial and D & O departments.
"We are pleased to welcome Linda to the Executive Assurance team," said Chu. "She plays an important role in maintaining a customer service-focused approach with our intermediary partners and helping us achieve our growth ambitions."
Daily's entry into Arch follows the promotion of Crysta Bonault, Senior Vice President of Reinsurance, to Chief Executive Officer of Reinsurance and Exposure earlier this month.
Arch Insurance International Boosts Executive Assurance Team with Senior Recruitment
Source link Arch Insurance International Boosts Executive Assurance Team with Senior Recruitment