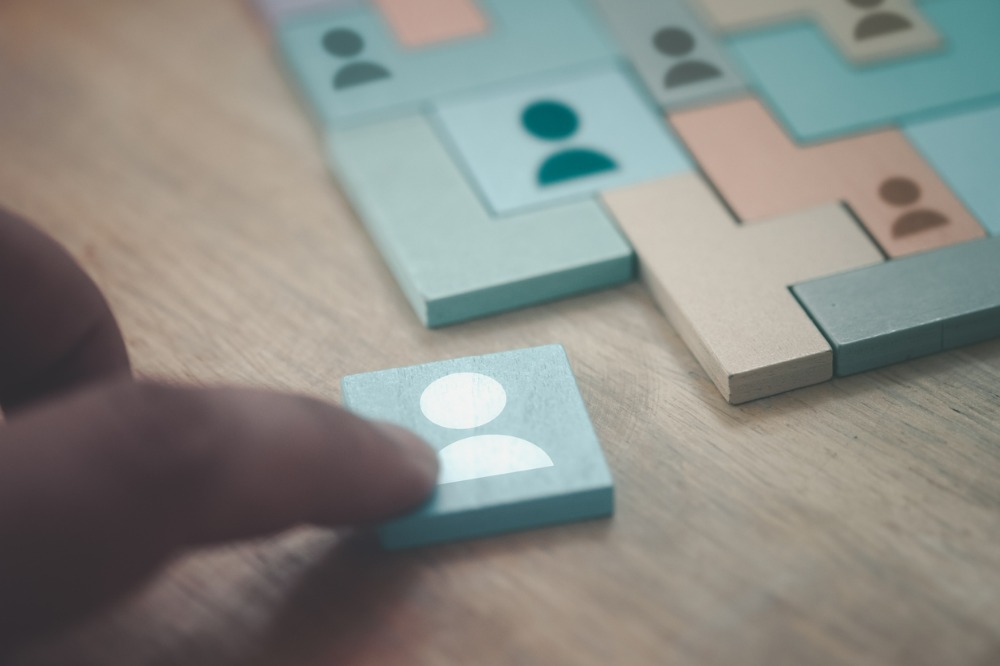 London-based Colin Forrest has switched from WTW to Aon and is the Global Chief Executive Officer of the Insurance Consulting Team within Aon's Reinsurance Solutions Unit.
Nick Frankland, chair of the insurance consulting team, said: "With his strategic insights and in-depth knowledge of client needs, he is committed to evolving Aon's solutions to help clients build better business resilience."
At WTW, Deloitte and PwC graduates were regional leaders in insurance consulting and technology practices at EMEA (Europe, Middle East and Africa). At Aon, part of Forest's mission is to lead the team's strategy and development.
"Building Aon's insurance consulting capabilities is in line with the company's overall growth goals and we are pleased with the progress we have made," commented Andy Marcell, Global CEO of Reinsurance Solutions. I am. "The acquisition of Tyche and the nomination of Colin as CEO of the insurance consulting team are two key steps to strengthening our best-in-class business in this growth area."
Announced March 1, Tyche, a plunge, is an actuarial software platform that enables Aon to provide a single portal that seamlessly integrates capital modeling, pricing, and booking.
Aon Secures Key Arm Global CEO
Source link Aon Secures Key Arm Global CEO