Canada
Agostino wants to see better use of Festival Square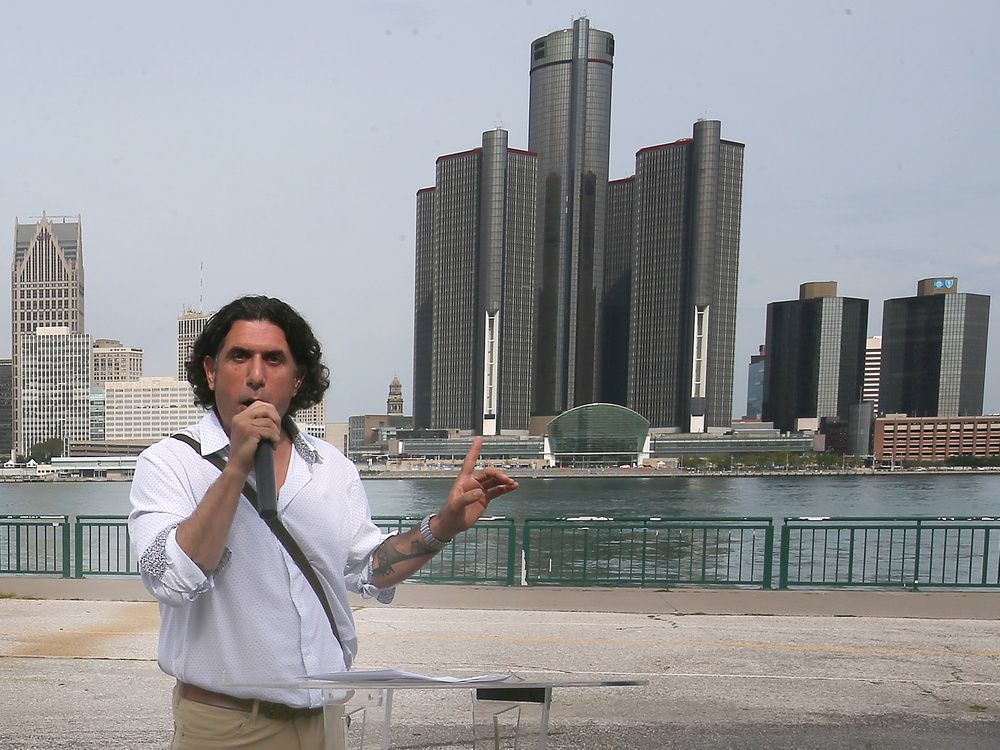 Article content
On Tuesday, District 3 city council candidates discussed plans to make more use of the riverside Festival Plaza, as well as other measures they believe will help revitalize the downtown area.
Article content
Renaldo Agostino said the design of the festival square needed to be reconfigured as it was "unwelcome" for events with smaller venue sizes.
Article content
"Large projects are not as common as smaller ones, and as a result, there are very few space rentals each year," he said.
The venue should be divided into four different sections to accommodate smaller events such as small concerts, plays and community films. He also suggested an 11:00 p.m. forced end time for all Plaza events. This allows patrons to then walk downtown to enjoy the restaurants and other amenities.
Agostino also believes that fee waivers should be considered for events at the Festival Plaza, which attracts over 1,000 attendees.
Other suggestions he pursues to improve the downtown area include moving the Christmas Bright Lights display downtown and making Charles Clarke Square more connected to downtown for more activity.
Agostino wants to see better use of Festival Square
Source link Agostino wants to see better use of Festival Square