Business
AGCS Appoints New Global HR Head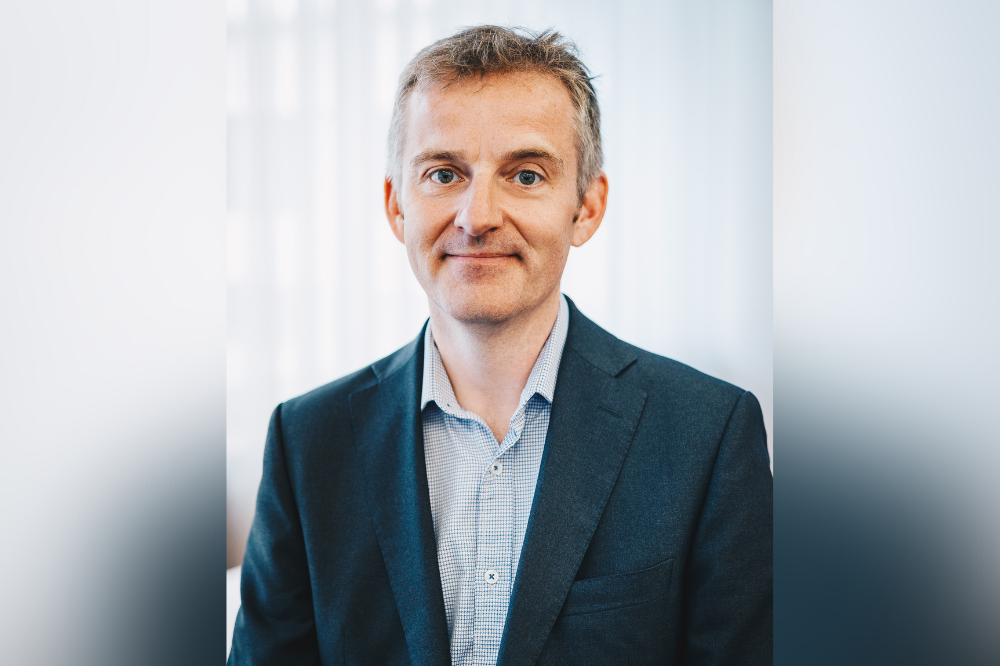 Allianz Global Corporate & Specialty (AGCS) announced that it has appointed Phil Curtis as Global Head of Human Resources on April 1st. Curtis (pictured above) replaces Dr Melanie Gillig, who will move to Allianz SE as FutureWork's program leader. AGCS employs 4,250 people in 31 countries.
Curtis will join AGCS from his current role as Head of HR and will change at Allianz SE. In that role, he managed the HR of 2,000 employees working at the Allianz Group headquarters unit. Curtis' previous HR management role at Allianz includes Head of Global HR Operations at Allianz Global Investors. Prior to joining Allianz in 2012, Curtis held various HR positions at global financial services companies such as UniCredit and UBS.
Curtis will lead various initiatives in his new role to make AGCS the employer of choice for current and future employees. The priority focus is on attracting, developing and retaining talent to support the company's growth strategy and drive further growth on its cultural transformation journey.
"We are very pleased to welcome Phil to AGCS and bring him on board," said Bettina Dietsche, Chief Operating Officer and Director of AGCS. "His global business experience and HR expertise are a great addition to our team. I hope to work with him to enable us to grow further and promote the appeal and development of talent. looking forward to it."
Read next: AGCS's new North American cyber director on role planning
Gillig joined the Allianz Group in 2007 and has been with AGCS since 2015, initially serving as Regional Head of HR for CEE and then becoming Global Head of HR in January 2020.
"We would like to thank Melanie for the strategic leadership of our HR team and her strong involvement in her role in our business turnaround and cultural exchange programs," said Dice. "In addition, while at AGCS, she enabled a wide range of flexible labor and welfare initiatives for global staff during a pandemic."
AGCS Appoints New Global HR Head
Source link AGCS Appoints New Global HR Head