Business
AGCS Appoints New Global Financial Line Chief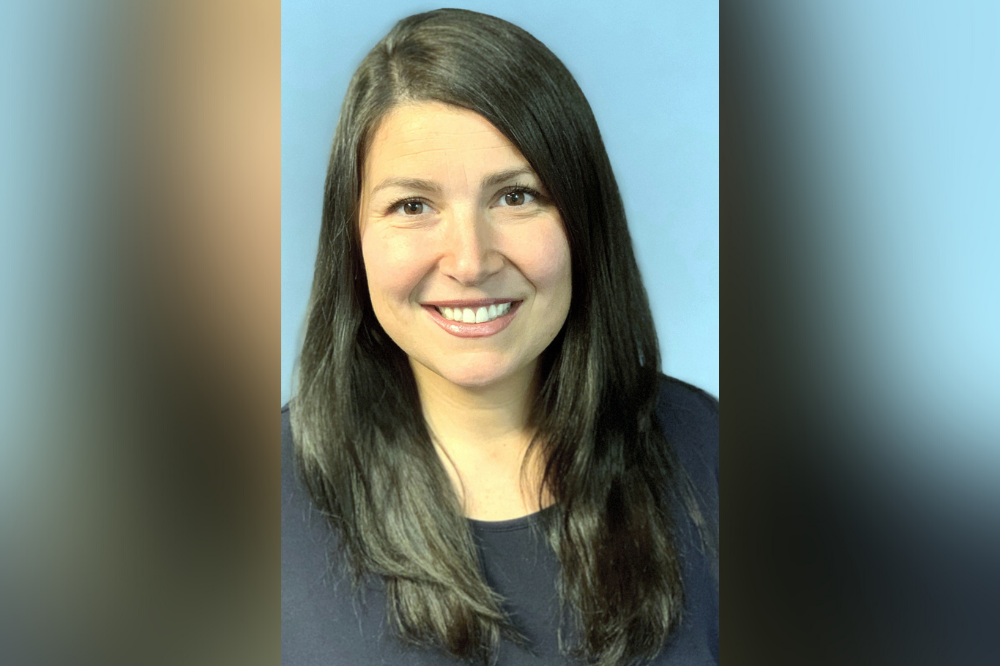 Allianz Global Corporate & Specialty SE (AGCS), Allianz Group's corporate insurance company, has announced the appointment of Vanessa Maxwell as Global Head of Finance. Maxwell (pictured above) replaces Shanil Williams, who was promoted to the AGCS Board of Directors as Chief Underwriter in January. In her new role, Maxwell reports to Williams.
Williams will be Global Head of Treasury for AGCS from 2019 to the end of 2021 and will continue to temporarily oversee this business unit until Maxwell joins AGCS. Maxwell will take on her new role at the latest in June, the company said. Both Williams and Maxwell are based in AGCS's London office.
The financial line is AGCS's largest business line, contributing about one-fifth of the company's global premium volume in 2021 and with products such as board and officer coverage, professional liability insurance and cyber insurance. Targeting new business opportunities in the region.
Read next: AGCS Nominates New Global HR Head
Maxwell joined the AGCS from Berkshire Hathaway Specialty Insurance and is currently overseeing the UK franchise as a country manager. Prior to that, he was Head of Executive and Professional Lines in the United Kingdom at Berkshire Hathaway. Prior to joining Berkshire Hathaway in 2017, Maxwell held various managerial positions in financial lines and underwriting professional liability insurance at AIG in London and New York. She began her insurance career at AIG in New York in 2002.
"After scrutinizing our talents in the market, we look forward to Vanessa deciding to join AGCS and working closely with her in this important area of ​​our business," Williams said. rice field. "She will continue to strengthen her underwriting capacity with new tools and technologies, and will take over Vanessa's extensive global leadership in the financial linebook at an exciting time, with the aim of expanding her portfolio globally in a profitable way. Our underwriting know-how and her experience in the global market will be a tremendous asset to continue the momentum we have in our financial lines and drive further growth. "
AGCS Appoints New Global Financial Line Chief
Source link AGCS Appoints New Global Financial Line Chief