Entertainment
90th Fiance Marcel and Anna welcome the first baby together-E!online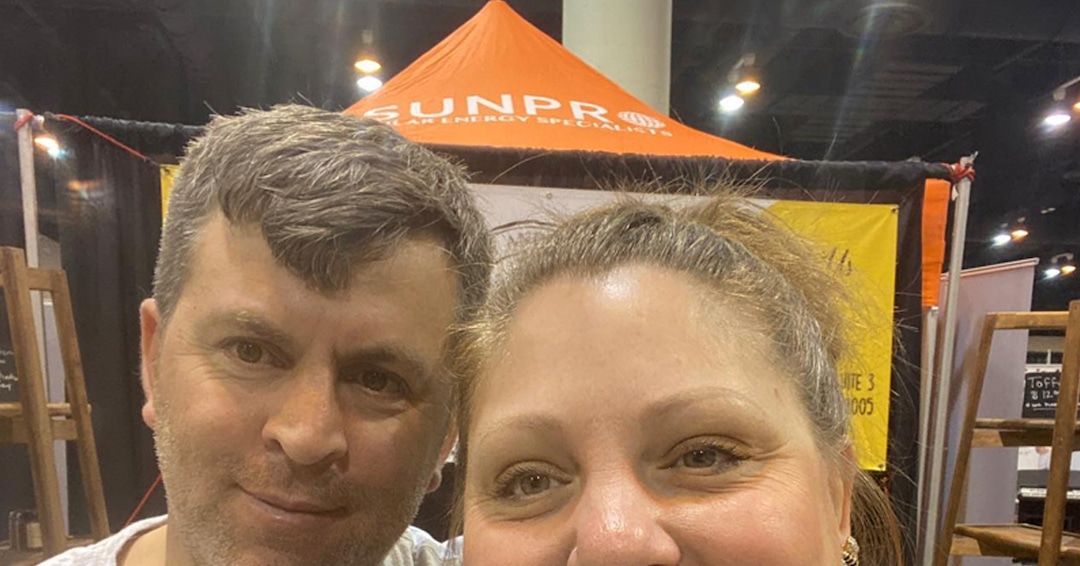 Marcel Mistanogle When Anna Marie CampisiFamily has grown a little.
The 90th fiance The couple, whose love story was recorded in the seventh season of the TLC show, welcomed their first child together. Gokanjeong— With a surrogacy on April 11, Anna announced in an Instagram post shared in the first two weeks of life. She revealed that Anna, along with a photo of her son, had her newborn arrived "five weeks early" from the due date.
"He's doing great things!" She praised. "5.3 pounds 18 inch little guy."
Anna — also the mother of her son Joey, Leo When Gino From a previous relationship-the surrogate mother adds that she is "successful again" after giving birth and calls her a "great woman."
In her post, Anna also elaborated on her trip to Ukraine to meet her son for the first time. According to the founder of Beauty and the Bees, she entered from Poland in collaboration with the nonprofit Dynamo Project, but Mursel was delayed because her travel visa could not cross the border twice. rice field.


90th Fiance Marcel and Anna welcome the first baby together-E!online
Source link 90th Fiance Marcel and Anna welcome the first baby together-E!online