Entertainment
90-day fiance sneak peak: Mohammed is on the hotseat-E!online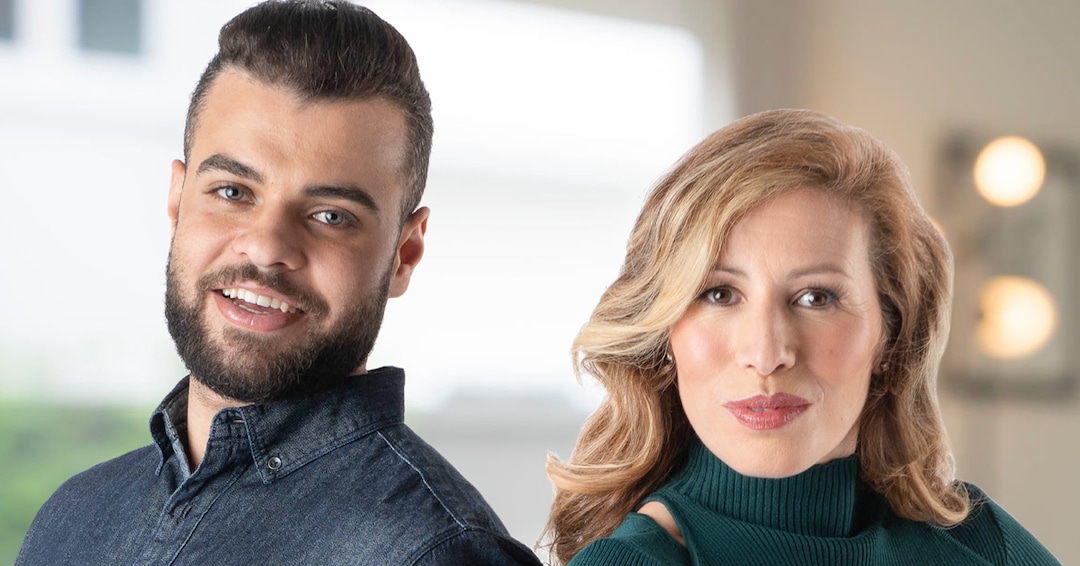 Well, this is one way to make people uncomfortable!
90th fianceof Mohamed Abdelhamed Ready to meet his fiance Yves AlleranoFriends. But with E! Let's first take a look at the news-only clip, a nasty dinner conversation shared between groups. Spoilers: Conversations don't go well.
"My first impression of Eve's friends is that they are weird," Mohammed says in a clip.
But Mohammed is not only a fan of his friends, but also a fan of their supper outfits. "Because I'm a Muslim, they feel like I'm trying to see how I react. They show me more boobs, so I don't have to look at it." He explains.
When dinner begins, one of my friends asks Mohammed, "Are we comfortable drinking wine?"
What was his reaction? "Yes, I don't care."
And that's just the beginning of the question. A 25-year-old child says he can ask the group "anything".
Eve's companion responded kindly and 90th fiance Star some "lightning round" questions.
90-day fiance sneak peak: Mohammed is on the hotseat-E!online
Source link 90-day fiance sneak peak: Mohammed is on the hotseat-E!online